Sterile compounded drug products voluntarily recalled
Compounded drug products are being voluntarily recalled due a lack of sterility assurance.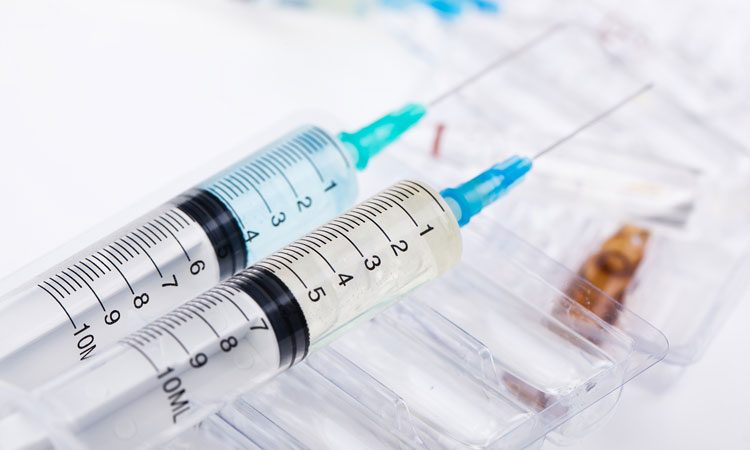 All sterile compounded drug products, within expiry, to the consumer level are being voluntarily recalled by Innoveix Pharmaceuticals Inc due to concerns over a lack of sterility assurance which arose following a routine inspection of the pharmacy by the US Food and Drug Administration (FDA).
The affected products are injectable Human Chorionic Gonadotropin (HCG) and injectable Sermorelin w/GHRP2 which can be used for various indications as prescribed.
The pharmacy has said it has notified potentially affected customers of the voluntary recall via US Mail and direct outreach. It has also advised that customers who have received sterile compounded products subject to the voluntary recall should not use them and return the product to the pharmacy for a full refund.
To date, Innoveix Pharmaceuticals Inc has said it has not received any reports of adverse events related to this recall. 
A full list of the affected products with the applicable lot numbers and expiration dates can be found on the FDA website.
Related topics
Related drugs