FDA issues warning letter to Torrent Pharmaceuticals
Torrent Pharmaceuticals has received a warning letter from the FDA for violating cGMP regulations at its manufacturing facility in India.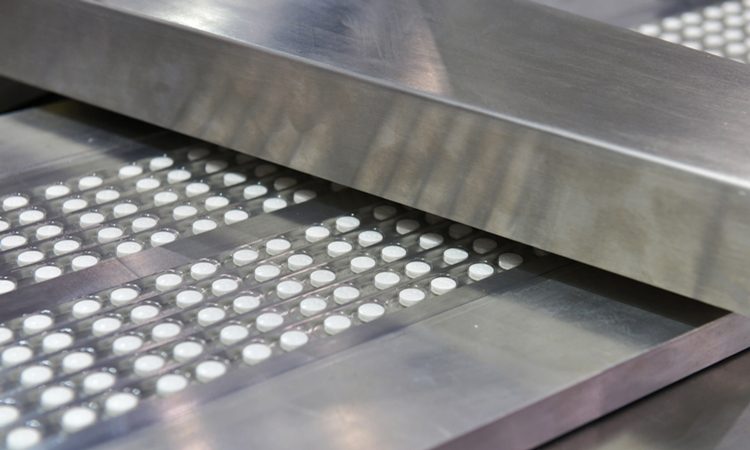 The US Food and Drug Administration (FDA) has handed a warning letter to Torrent Pharmaceuticals in India after an inspection of its manufacturing plant in April 2019.
The letter highlights several current good manufacturing practice (cGMP) violations at Torrent's Gujarat facility. These include failure to follow written procedures for production and process control and a lack of sufficient testing for batch discrepancies.
The company manufactures losartan potassium tablets, which have been part of an ongoing global investigation into nitrosamine impurities in angiotensin II receptor blockers (ARBs).
"Repeated failures at multiple sites demonstrate that executive management oversight and control over the manufacture of drugs is inadequate," the FDA said in the letter.
Last month, the company expanded its voluntary recall to include five more lots of losartan tablets.
The FDA has said that further action may be taken as a result of an ongoing investigation.