Federal judge enters consent decree against drug distributors
Two Tennessee companies have been prevented from distributing drugs after a complaint they were supplying unapproved medications.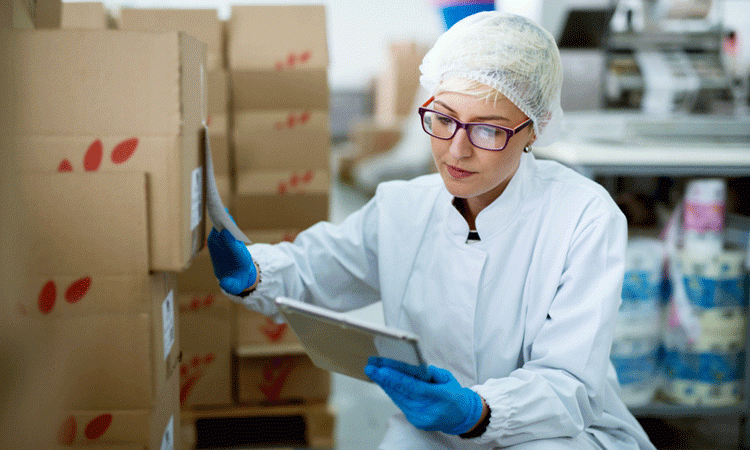 The US Food and Drug Administration (FDA) has announced a federal court order that Basic Reset and Biogenyx, two Tennessee-based businesses, must cease distribution of drugs and other products.
The move comes after a complaint was filed that claims the companies distributed unapproved drugs as well as adulterated and misbranded dietary supplements and a device.
A Tennessee judge entered into a consent decree of permanent injunction against Basic Reset and Biogenyx. The companies must now stop the distribution of these products until they comply with the Federal Food, Drug and Cosmetic (FD&C) Act and other requirements.
The companies must now stop the distribution of these products"
"To ensure safe use by consumers, it's important that companies who sell products adhere to standards set forth by the FD&C Act, including product labelling and quality," said Acting FDA Commissioner Ned Sharpless, MD. "Despite previous warnings, Basic Reset and Biogenyx placed consumers at risk by distributing certain products in violation of current good manufacturing practice (cGMP) requirements and products which failed to adequately meet labelling standards."
Medications sold by the companies claimed to be treatments for inflammation, chronic diarrhoea, bacterial infections, head lice, allergies and pain, despite a lack of FDA approval.