First patient enrolled on Phase II trial for cystic fibrosis treatment
A Phase II trial for an inhaled cystic fibrosis drug, intended for adults and adolescents, has enrolled its first patient.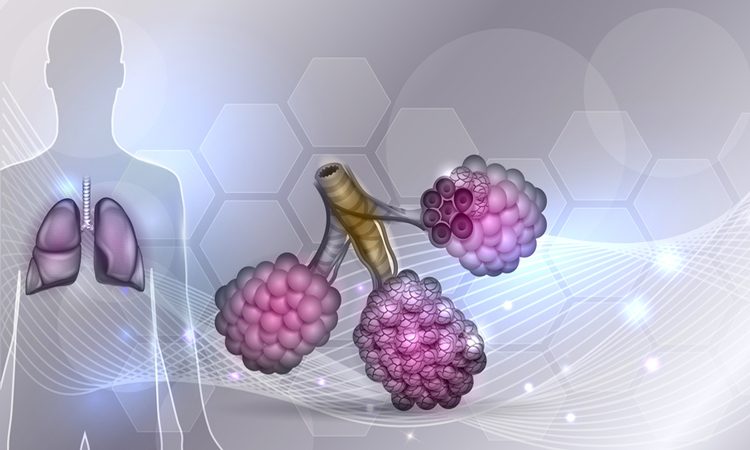 The first patient has been enrolled in a Phase II trial to evaluate a new treatment for cystic fibrosis in adults and adolescents.
The drug is an inhaled epithelial sodium channel (ENaC) inhibitor, developed and produced by Boehringer Ingelheim. It will be delivered twice daily to patients.
The trial will investigate how different doses of the compound (BI 1265162) impact lung function compared to a placebo when added to the standard of care.
Cystic fibrosis sufferers have a genetic mutation that causes mucus to become thick and sticky; in the lungs, mucus clogs the airways and traps pathogens, leading to infections, inflammation, respiratory failure and other complications. 
The drug is designed to block the absorption of sodium that may keep the surface of the airways hydrated, which may help to make mucus less thick. This should alleviate the symptoms experienced by cystic fibrosis patients. 
"We are pleased to enrol our first patient into this Phase II trial and we hope our ENaC inhibitor will be proven to help people affected by cystic fibrosis," said Dr Kay Tetzlaff, Head of Medicine, Therapeutic Area Inflammation, Boehringer Ingelheim. "Boehringer Ingelheim is committed to researching new treatments that address serious unmet needs. We are hopeful that this treatment, along with its delivery method, will make an important difference for patients affected by this debilitating condition."