EMA grants AR-501 with Orphan Drug Designation
Orphan Drug Designation has been given to AR-501 for the treatment of lung infection in patients with cystic fibrosis.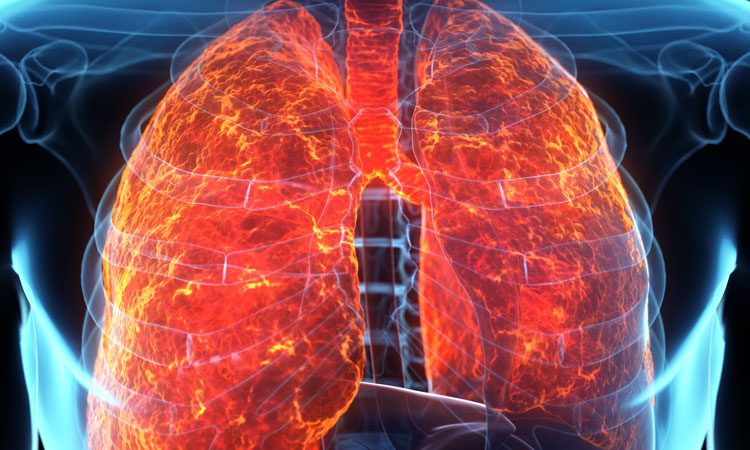 The European Medicines Agency (EMA) has granted Orphan Drug Designation to AR-501, an inhaled formulation of gallium citrate for the treatment of lung infection in patients with cystic fibrosis.
AR-501 also received Orphan Drug Designation from the US Food and Drug Administration (FDA) for the same condition in June this year.
The drug is a non-antibiotic, small molecule anti-infective in which gallium functions as an iron analog that antagonises multiple iron-dependent pathways in microbes and so subverts multiple key functions in bacteria.
Preclinical efficacy and safety data have demonstrated that AR-501 works synergistically with multiple antibiotics, is effective against antibiotic resistant strains and has a low intrinsic resistance profile.
Orphan Drug Designation in Europe is available to companies developing products intended to treat a life-threatening or chronically debilitating condition that affects fewer than five in 10,000 persons in the European Union (EU). 
This designation allows for financial and regulatory incentives that include a 10-year period of marketing exclusivity in the EU after product approval, protocol assistance from the EMA at reduced fees during the product development phase and access to centralised marketing authorisation.
"Receiving Orphan Designation from the EMA for AR-501 is an important step in ensuring the program is well-positioned from a global regulatory development pathway standpoint as we continue to advance its ongoing Phase I/IIa clinical trial," said Dr Vu Truong, Chief Executive Officer of Aridis Pharmaceuticals, Inc, which produces the drug. "We remain on track to report data from the Phase I segment of the trial consisting of healthy subjects in Q1 2020 and the Phase IIa portion with cystic fibrosis subjects in Q2 2021."
AR-501 is being developed by as a self-administered, weekly treatment which is being evaluated in the ongoing Phase I/IIa clinical trial funded by the Cystic Fibrosis Foundation.