Sanofi announces voluntary recall of Zantac products
The pharmaceutical company Sanofi is voluntarily recalling its OTC Zantac products in the US and Canada due possible contamination with NDMA.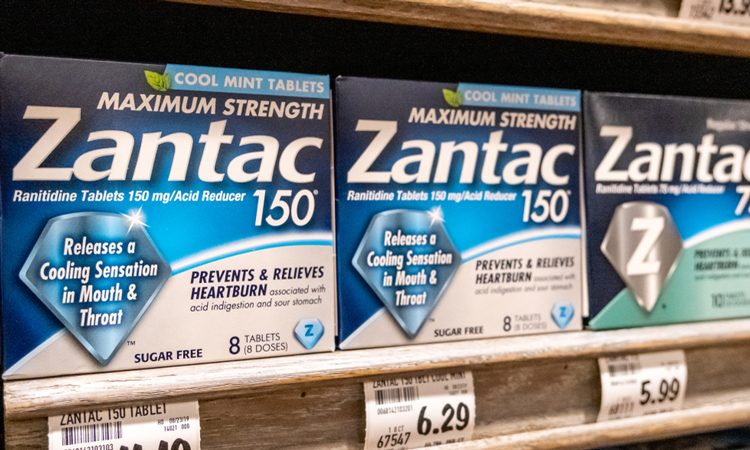 Sanofi has announced a voluntary recall of its Zantac (ranitidine) over-the-counter (OTC) products in the US and Canada. The move comes following the possible contamination of a nitrosamine impurity called N-nitrosodimethylamine (NDMA), a probable human carcinogen, in the medicine.
Due to inconsistencies in preliminary test results of the active ingredient used in the US and Canadian products, Sanofi has made its decision to recall the drugs.
According to the company, the ingredients used in its ranitidine products sold in the counties are sourced from different suppliers.
In a statement, Sanofi has said it is "committed to transparency and will continue to communicate results with health authorities from the ongoing testing and work with them to make informed decisions based on available data and evidence".
The pharmaceutical company has also said it will decide on the level and extent of the recall after conferring with the US Food and Drug Administration (FDA) and Health Canada.  
The recall is the latest development in a series of recalls and testing recommendations for NDMA in ranitidine products. The European Medicines Agency (EMA) has also recently announced the update of its questions-and-answers document for marketing authorisation holders currently reviewing their products.
Related topics
Related drugs