Pelosi drug pricing bill approved by House committee
Speaker Pelosi's bill to lower medicine prices in the US has passed through a House committee, ready for a full vote.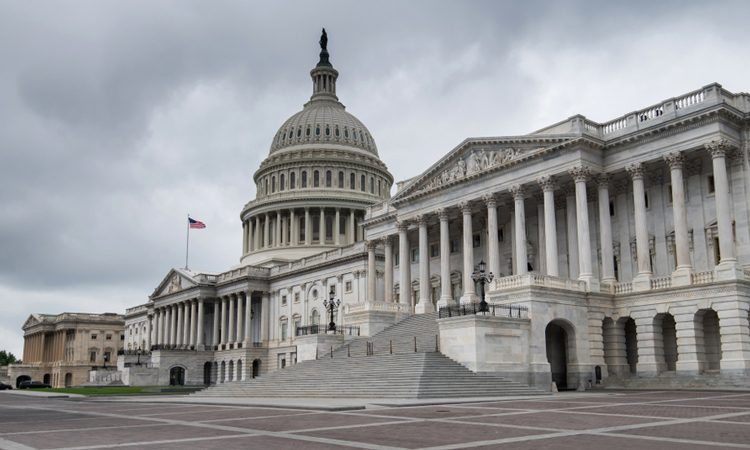 US Speaker Nancy Peolsi's drug pricing bill has been approved by the House Ways and Means Committee. The bill is intended to lower medicine costs in the country.
The committee voted on Tuesday, along party lines. This bill will now be sent to the House for a vote, reports CNBC.
The plan has been predicted to save Medicare $345 billion over a decade, due to the government's ability to negotiate lower drug prices.
However, some resistance may come from Republicans, with Kevin Brady on the Ways and Means Committee saying that the bill will cause the loss of "live-saving cures, lost jobs and a nation that will no longer lead the world in medical innovation… This is a dangerous bill with long-term consequences and it doesn't have to be that way."
A major criticism from House Republicans is that the plan would lead to only eight to 15 new drugs coming to the market over 10 years.
Related organisations
Related people