Bipartisan bill revealed to lower drug prices in US
The Senate Finance Committee has unveiled its bipartisan bill in an effort to lower drug prices, requiring drug manufacturers to justify price increases.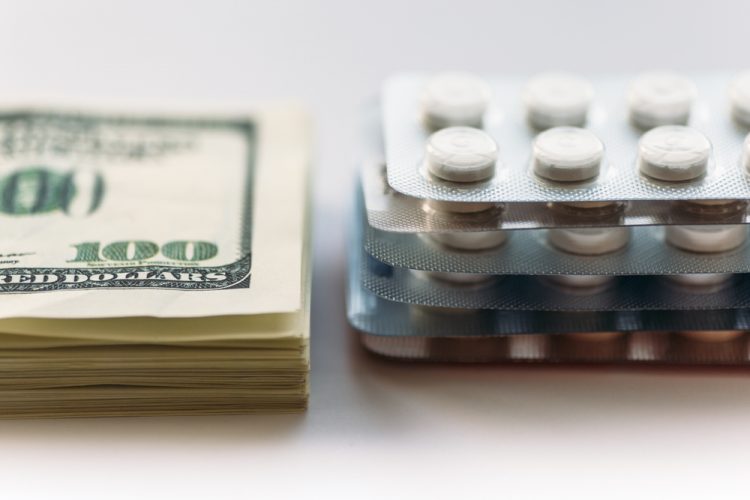 Yesterday the Senate Finance Committee revealed its bipartisan bill to lower prescription drug prices for seniors in the US, which also requires drug manufacturers to justify any price increases. The legislation would save the federal government billions in the healthcare industry. 
The bill is being championed by Committee Chairman Senator Chuck Grassley and Senator Ron Wyden.
The move comes as part of the Trump administration's efforts to decrease drug prices and increase transparency for consumers. The bill, called the 'Prescription Drug Pricing Reduction Act of 2019', would edit Medicare, the US government's health insurance plan.
It focuses on the Medicare prescription drug programme, called Part D. The proposal suggests that if prescription drug prices increase beyond the inflation rate, pharmaceutical companies will need to pay money back to Medicare.
Drug manufacturers would be obligated to report to the Health and Human Services Department, US, information and supporting documentation needed to justify price increases for prescription drugs. Another provision of the bill includes pharmacy managers being required to disclose information on drug discounts they are negotiating.
According to the Congressional Budget Office, the measure would save taxpayers $85 billion in Medicare costs.
"We will work with Senators to ensure this proposal moves forward and advances the President's priority of lowering drug prices even further and increasing transparency in healthcare for the benefit of all," said Whitehouse spokesperson Judd Deere.
Related topics
Related people