US government takes steps to reduce drug costs
New regulations and legislations are being formed in the US to combat healthcare costs, including drug prices.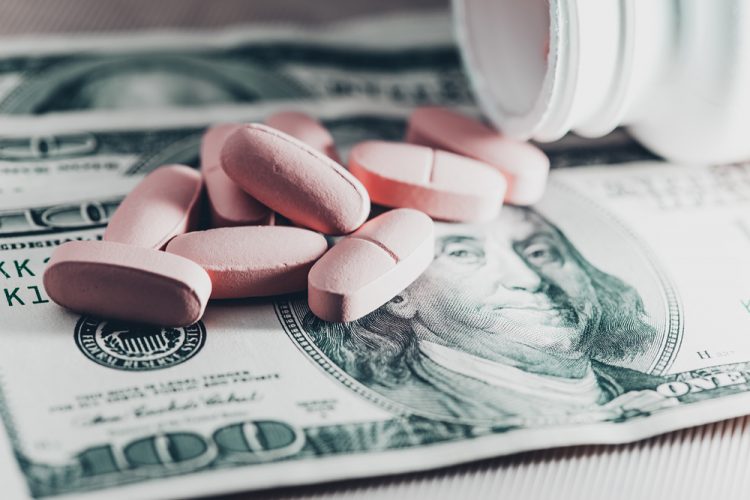 The US government is taking several steps to reduce the cost of healthcare in the country, including pushing for new legislation.
President Donald Trump has announced that his administration is compiling an executive order to decrease US drug prices. This new regulation would ensure that medicine costs matched the lowest in the world.
The president has accused pharmaceutical companies of taking advantage of the system for a long time.
"We're working on a favoured nations law where we pay whatever the lowest nation's price is," said Trump. "As you know, for years and years other nations paid less for drugs than we do, sometimes by 60 percent, 70 percent," he said.
This coincides with different parties from the Senate and House of the US government agreeing to push for more affordable healthcare in the country, including high prices for medicines.
"Obviously we will continue to have significant disagreements on… Obamacare," said Republican Senator Lamar Alexander. "What we've done is shift our focus to the larger topic, or the different topic, of reducing health care costs."
Other new legislation will become effective in the US later this month which will require pharmaceutical companies to disclose the price of their drugs during television advertisements, to improve transparency.
Related topics
Related organisations
Related people