Ten European countries enter initiative to lower drug prices
A scheme called the International Horizon Scanning Initiative will allow ten European countries to work together on a database of medicines and reduce drug prices.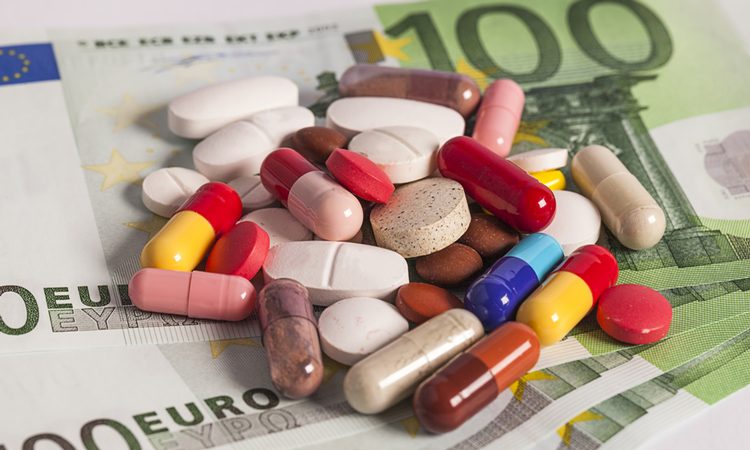 The International Horizon Scanning Initiative will be launched in Europe in an effort to lower drug prices, reports The Brussels Times.
A total of ten countries has reportedly joined the scheme to develop a central database of medicines.
The founding member countries are Belgium, the Netherlands, Luxembourg and Austria, which formed a coalition known as Beneluxa. These nations were later joined in their initiative by Ireland, Portugal, Lithuania, Denmark, Switzerland and Norway.
Another benefit expected to be provided by the initiative will allow governments to recognise and therefore respond to potential challenges. The plan should also enable regulatory bodies to conduct negotiations with pharmaceutical companies to reduce medicine costs.
According to the report, Belgian health minister Maggie De Block said: "Patients will have faster access to innovative quality medicines at affordable prices… The more we can prepare for new treatments, the sooner we can make them available for the patients. In a sector as international as the pharmaceutical industry, acting together is important."
Related organisations
Related people