ABPI release medicine manifesto for new UK government after election
The ABPI's Manifesto for Medicine has been issued, calling upon the next government in the UK to work closely with the pharma industry to increase innovation and access to medicines.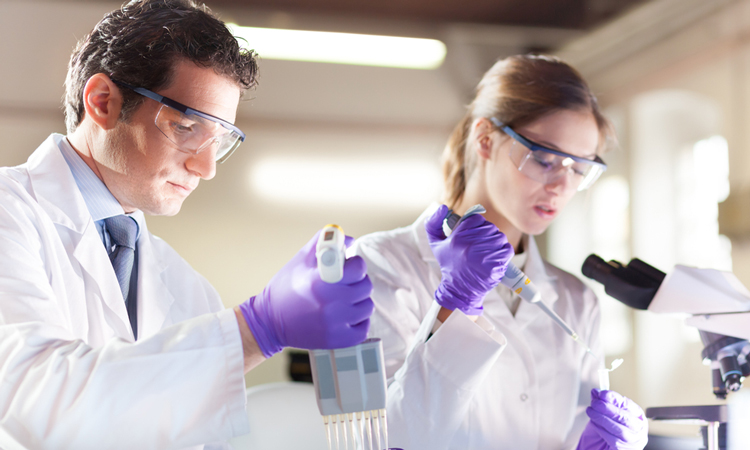 The Association of the British Pharmaceutical Industry (ABPI) has announced the launch of its General Election 2020 Manifesto for Medicine.
The industry body is requesting that all parties running in the campaign have policies which support UK life science R&D, to maintain the country's position as a global leader in medicine and vaccines development.
According to the ABPI manifesto, pharmaceutical companies in the UK collectively employ 63,000 people and invest £4.3 billion in R&D. The key points suggested by the ABPI for the next government to capitalise on the UK's life science industry are:
Making the UK the best place in the world for patients to get cutting edge medicines and vaccines
The ABPI believe that the next government should invest in new medicines, aim to increase the number of clinical trials in the UK, tackle antimicrobial resistance and develop the relationship between the National Health Service (NHS) and life science industries. Also, the National Institute for Health and Care Excellence (NICE) should be evolved, according to the ABPI, so that UK patients can be the first to benefit from new medicines.
Prioritising patients and health security in the future UK-EU relationship
The industry body suggests that the UK and EU develop a relationship and secure a Brexit deal which will allow co-operation on medicine regulation, trade, access to talent and innovation. The ABPI claim in its manifesto that every month, 45 million packs of medicine move from the UK to the EU and 37 million packs move the reverse way, highlighting the need for collaboration.  
Building a thriving environment for medicine discovery so the UK can be the best place in the world to research and develop new medicines and vaccines
The last suggestion is that the next government should commit to boosting R&D investment, in partnership with the pharmaceutical industry. A target of 2.4 percent gross domestic product (GDP) invested into R&D by 2027 is set by the ABPI. A Life Sciences Skills Fund is another recommendation by the body, to address crucial skill gaps in the industry.
Mike Thompson, Chief Executive of the ABPI, said: "The next Government will shape one of our country's most valuable assets: an incredible pharmaceutical industry that employs tens of thousands and invests billions in research.
"We don't just want NHS patients to get the latest breakthroughs; we want the UK to continue being home to the science that makes them possible, with all the global investment that comes with it."
Related organisations
Related people