New report shows strong performance in the dose CMO industry
The dose CMO industry is performing strongly despite challenges of increasingly complex drug production, says a new report.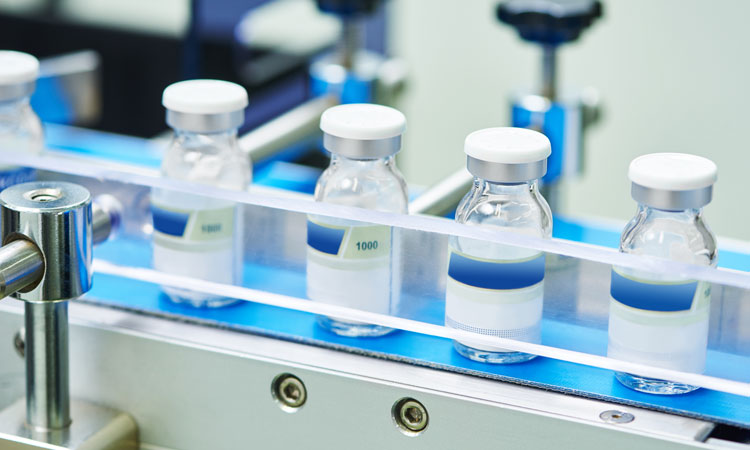 The dose contract manufacturing organisation (CMO) market grew 6.4 percent from its 2017 value in 2018 which is the highest year-on-year growth rate since 2012, says a new report by GlobalData, which also revealed that private equity (PE) has also shown a continued interest in the dose CMO industry.
Three acquisitions of dose CMOs by PE firms occurred in 2018, similar to the average number of yearly PE firm acquisitions (3.4) across the 2013–2017 period, the report continued. Despite the changing nature of medicines and challenges to the dose CMO industry, it is still perceived as lucrative by investors.
As biologics become increasingly approved and utilised, injectables will be used more often, the report said. However, these are more difficult to manufacture while retaining sterility, which requires techniques such as terminal sterilisation, aseptic filtration and aseptic formulation.
Most injectable oncology drugs will also require containment for manufacture. These require expensive specialist offerings and expertise that not every CMO will be able to perform, the report explained.
"As drug production becomes increasingly complex from a molecular and regulatory standpoint, innovative CMOs stand to prosper," said Adam Bradbury, Pharma Analyst at GlobalData. "This is especially true as the drugs pipeline favours the development of high potency active pharmaceutical ingredients (APIs) for oncology, where the facilities, expertise and equipment related to their manufacture are prohibitively expensive for smaller pharma companies."
The US has the highest number of contract dose manufacturing facilities with 184, followed by the 5EU (France, Germany, Italy, Spain and the UK), India and Japan, the report stated. The US also has 123 solid dose, 64 injectable and 43 non-sterile semi-solid and liquid dose manufacturing facilities, as well as the largest number of sites for these individual dosage forms.
"The overall market performance of dose CMOs was influenced by the top ten companies, which collectively account for 39 percent of all dose revenues," Bradbury continued. "All of these companies have headquarters in the US or Europe."
Related organisations
Related people