White House announces plan to increase US drug price transparency
Donald Trump has issued a statement outlining a plan to make drug costs in the US clearer for patients, which could also help to drive competition.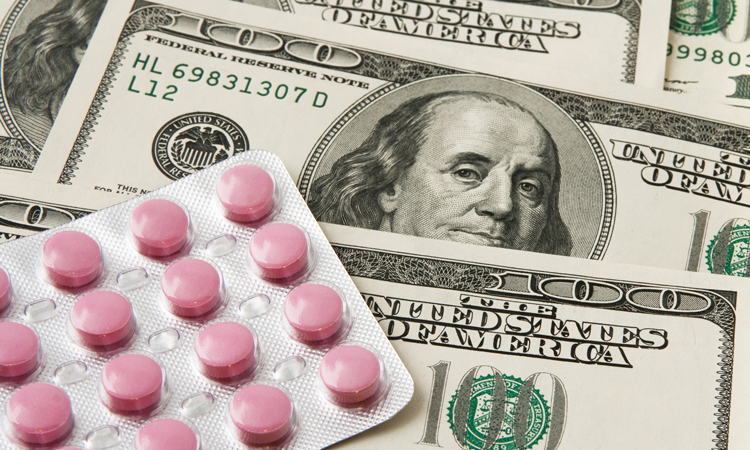 In a statement from the White House, US President Donald Trump has announced a plan to promote honesty and transparency for drug prices in the country.
"We believe the American people have a right to know the price of services before they go to visit the doctor," said Trump in the statement.
The Department of Health and Human Services (HHS) will finalise a rule that requires hospitals to make process publicly available online, which will give patients more choice and drive competition. Costs will be presented in an "easy-to-read, consumer friendly format".
The other rule proposed by the government is to make insurance companies and group health plans provide cost estimates to patients in advance of care. A further suggestion is for these companies to publicly list all of their pricing information.
The statement claims that a lack of transparency has enriched big pharma at the expense of patients, as prices for healthcare services can vary significantly in the same area with little to no correlation to quality.
According to the statement, these two rules represent the "most aggressive actions taken by any administration to put healthcare information in the hands of patients."
Other actions undertaken by the Trump Administration that are listed in the statement include an executive order to protect and improve Medicare for seniors, and efforts to lower generic drug prices, contributing to the "largest decrease in prescription drug costs in nearly half a century".