Precision Dose voluntarily recalls ranitidine oral solution
The FDA has announced that Precision Dose Inc is voluntarily recalling five lots of its ranitidine oral solution in the US.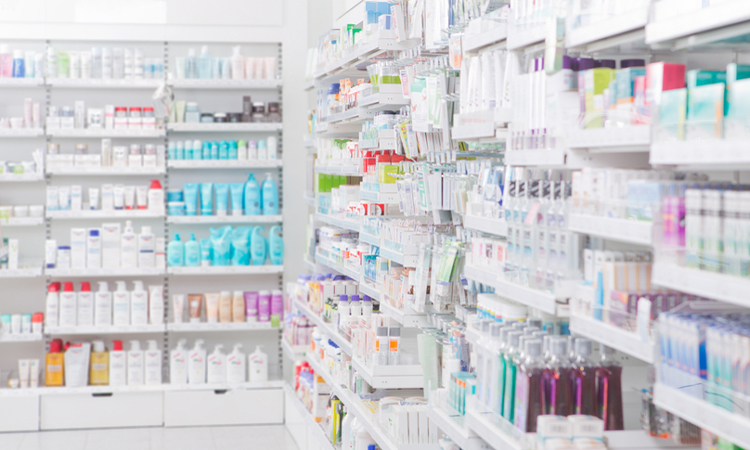 The US Food and Drug Administration (FDA) has announced that Precision Dose Inc, is issuing a voluntary nationwide recall of ranitidine oral solution.
The five lots involved in the recall are USP 150mg/10mL because of a potential contamination with N-Nitrosodimethylamine (NDMA) amounts above levels established by the FDA. NDMA is a probable human carcinogen.
The recall has been initiated as a result of a recall from manufacturer Amneal Pharmaceuticals, which included lots repackaged by Precision Dose.
The lots were supplied nationwide to wholesalers, distributors and hospitals. The recall is down to the consumer level and no adverse events have yet been reported.
Precision Dose Inc is notifying its distributors and direct customers by certified mail and is arranging for the return of all recalled products.