Bristol-Myers Squibb completes acquisition of Celgene
After regulatory approval, Bristol-Myers Squibb has announced its successful acquisition of Celgene, completing the merger.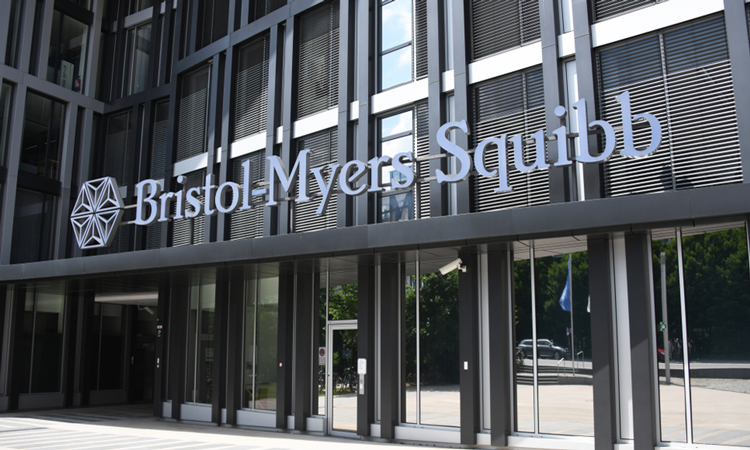 Bristol-Myers Squibb (BMS) has announced its acquisition of Celgene Corporation, following regulatory approval from all government authorities required by the merger agreement and the approval from BMS and Celgene stockholders as of April 2019. Celgene has now become a wholly-owned subsidiary of BMS.
Newly issued BMS shares and CVRs will now commence trading on the New York Stock Exchange, with the CVRs trading under the symbol 'BMYRT'.
"This is an exciting day for BMS as we bring together the leading science, innovative medicines and incredible talent of BMS and Celgene to create a leading biopharma company," said Dr Giovanni Caforio, Chairman and Chief Executive Officer of BMS. "With our leading franchises in oncology, haematology, immunology and cardiovascular disease and one of the most diverse and promising pipelines in the industry, I know we will deliver on our vision of transforming patients' lives through science. I am excited about the opportunities for our current employees and the new colleagues that we welcome to the company as we work together to deliver innovative medicines to patients."
Since announcing the transaction on 3 January 2019, a number of actions have been taken, including: further progress relating to the patent estate for REVLIMID®, the US Food and Drug Administration (FDA) approval of INREBIC® (fedratinib) for the treatment of certain forms of myelofibrosis, the FDA approval of REBLOZYL® (luspatercept-aamt) for the treatment of anaemia in certain adult patients with beta thalassemia and regulatory filings of luspatercept and ozanimod in the US and Europe.