Pfizer successfully completes the acquisition of Therachon
Pharmaceutical company, Pfizer, has announced it has completed the acquisition of Therachon for $340 million.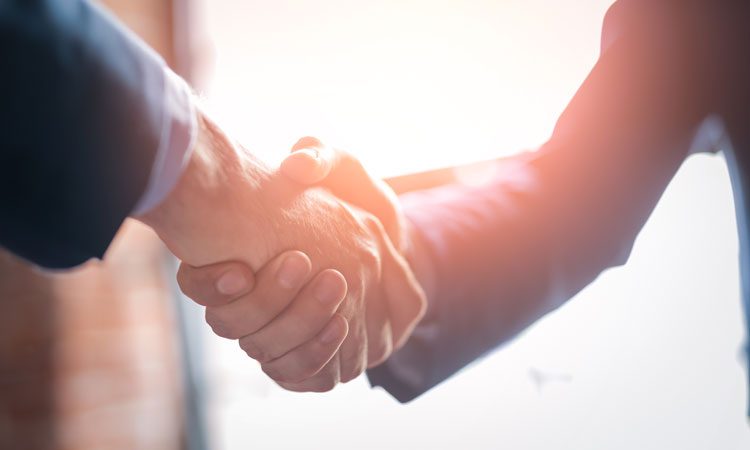 It has been announced by pharmaceutical company, Pfizer, that is has completed its acquisition of the privately held clinical-stage biotechnology company Therachon Holding AG.
Under the terms of the transaction for the acquisition, Pfizer acquired Therachon for $340 million with an additional $470 million in additional payments contingent on the achievement of key milestones in the development and commercialisation of TA-46.
TA-46 is an investigational medicine for the treatment of achondroplasia, a genetic condition and the most common form of short-limb dwarfism. There are currently no approved treatment options for achondroplasia.
"Therachon becoming part of Pfizer is representative of our Rare Disease team's 30-year commitment to develop innovative medicines that address significant unmet medical needs of people with rare diseases," said Seng Cheng, Senior Vice President and Chief Scientific Officer of Pfizer's Rare Disease Research Unit. "With our leading scientific and development capabilities, we believe we can effectively advance the development of TA-46, which has the potential to be a first-in-class therapy for the treatment of achondroplasia."
The transaction is not expected to impact Pfizer's current 2019 adjusted financial guidance.