Pelosi plan could lead to 56 fewer new medicines over decade
US Speaker Pelosi's new drug pricing plan could impact small biotech companies, reducing their innovation by 90 percent, says new research.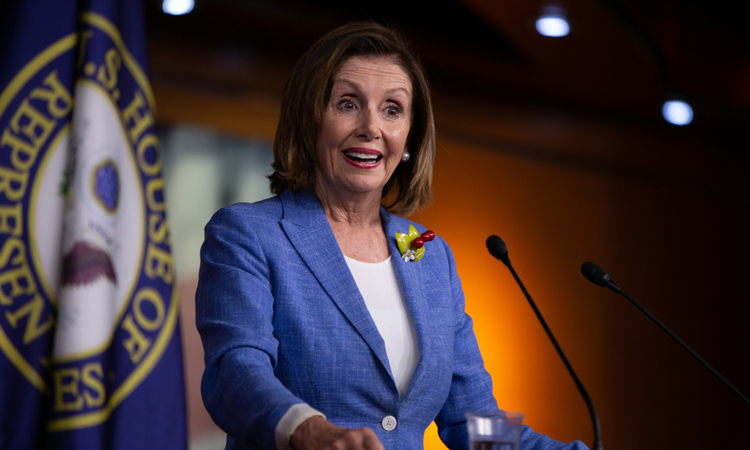 According to a new report, US Speaker Nancy Pelosi's plan to lower drug prices in the country could result in at least 56 fewer new medicines for patients over 10 years.
The Lower Drug Costs Now Act of 2019, H.R.3 plan was examined by Vital Transformation, to reveal that it may cut revenues by more than half for companies with affected medicines. This could lead to a nearly 90 percent reduction in new drugs from small biotech companies, says the report.
The research analysed the impact of foreign reference pricing provisions in H.R.3 on treatments from small, emerging US biotech companies that rely on venture capital to finance their R&D.
"This analysis is further evidence of the devastating impact Speaker Pelosi's drug pricing plan could have on R&D and patients," said Stephen Ubl, President and CEO of the Pharmaceutical Research and Manufacturers of America (PhRMA). "We have made tremendous progress in the fight against disease, but there is still a long way to go. Instead of blowing up the entire healthcare system and giving up the search for future innovation, let's focus on practical reforms such as capping out-of-pocket costs, making patients' monthly costs more predictable, sharing negotiated savings with patients, enhancing competition from generic medicines and promoting value-based contracts."
"Small companies are vital to the biopharmaceutical ecosystem," said Kristin Jones, Chair of the Council of State Bioscience Associations (CSBA). "Unfortunately, as this report shows, these small biotech innovators will be disproportionately impacted by this flawed drug pricing bill. We need our elected leaders to work with stakeholders across the healthcare system on real solutions that will drive down the cost of medicines for patients and protect the future of biomedical innovation."
The research was commissioned by the PhRMA, the Biotechnology Innovation Organization (BIO) and the CSBA.