Novartis announces $9.7bn acquisition of The Medicines Company
The M&A between Novartis and The Medicines Company will add inclisiran, the potentially first-in-class treatment to reduce cholesterol, to the former's pipeline.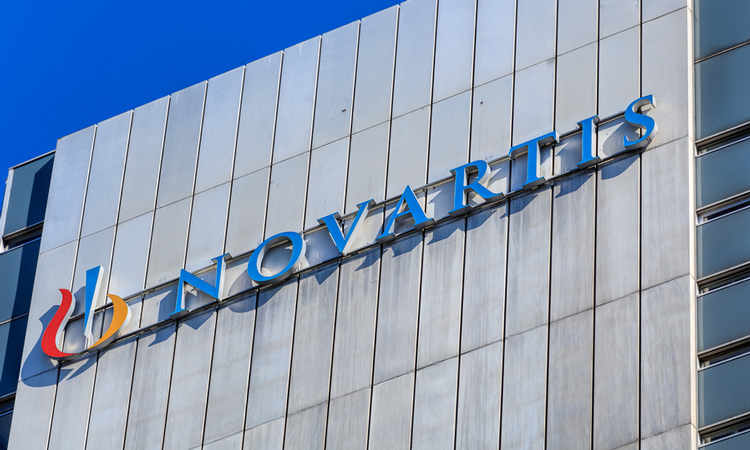 Novartis has announced that it will merge with The Medicines Company in a $9.7 billion deal. The acquisition will add inclisiran, a potentially first-in-class treatment to lower cholesterol, to Novartis' pipeline.
The transaction was unanimously approved by the Boards of Directors of both companies. According to Novartis, the M&A will allow the company to continue building its pipeline in a key therapeutic area.
The Medicines Company recently announced data from its comprehensive clinical programme consisting of three Phase III trials for inclisiran, demonstrating potent and durable LDL cholesterol (LDL-C) reduction. The drug is a siRNA inhibitor targeting PCSK9 that is administered subcutaneously twice-yearly.
Vas Narasimhan, CEO of Novartis, said: "We are excited about entering into an agreement to acquire The Medicines Company as inclisiran is a potentially transformational medicine that reimagines the treatment of atherosclerotic heart disease and familial hypercholesterolemia… The prospect of bringing inclisiran to patients also fits with our overall strategy to transform Novartis into a focused medicines company and adds an investigational therapy with the potential to be a significant driver of Novartis' growth in the medium to long term."
The drug is expected to be submitted for regulatory review in late 2019 in the US and early 2020 in the EU.