Priority Review granted to pemigatinib for treatment of cholangiocarcinoma
The US FDA has awarded pemigatinib Priority Review, after the drug met its primary and secondary endpoints in a Phase II trial.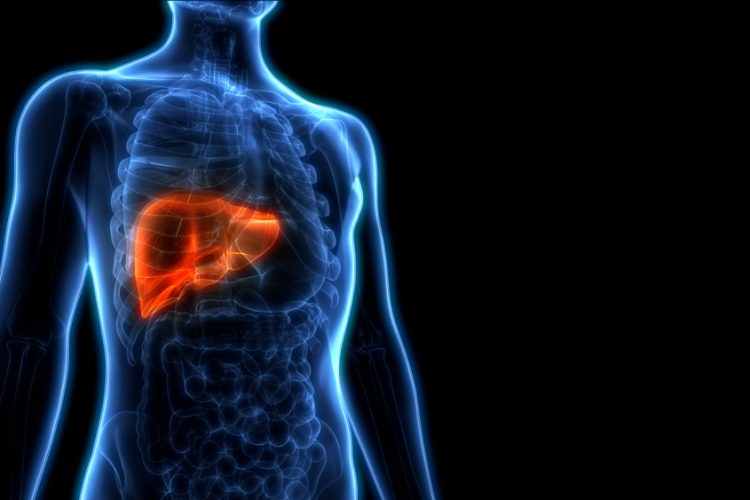 Pemigatinib has been accepted for Priority Review by the US Food and Drug Administration (FDA) for use against previously treated, locally advanced or metastatic cholangiocarcinoma, a rare cancer that forms in the bile duct.
The medication was submitted to the FDA in a new drug application (NDA) based on data from Incyte, which produces pemigatinib. A Phase II study evaluated the safety and efficacy of pemigatinib as a fibroblast growth factor receptor (FGFR) inhibitor in adults with previously treated, locally advanced or metastatic cholangiocarcinoma.
FGFRs play an important role in tumour cell proliferation and survival, migration and angiogenesis. Activating fusions, rearrangements, translocations and gene amplifications in FGFRs are closely correlated with the development of various cancers.
Patients showed an overall response rate of 36 percent and a median duration of response of seven and a half months for the cohort with FGFR2 fusions or rearrangements, meeting both its primary and secondary endpoints. Any adverse events were also manageable and consistent with the mode of action of pemigatinib.
Pemigatinib is a potent, selective, oral inhibitor of FGFR isoforms one, two and three. In pre-clinical studies, it has demonstrated selective pharmacologic activity against cancer cells with FGFR alterations. The FDA granted pemigatinib Breakthrough Therapy designation for the treatment of previously treated, advanced/metastatic or unresectable FGFR2 translocated cholangiocarcinoma.
Additionally, the FDA granted pemigatinib Orphan Drug Designation (ODD) for the treatment of cholangiocarcinoma.
The pharmaceutical company are also running ongoing Phase II and III studies into the safety and efficacy of pemigatinib for various FGFR-driven cancers, including metastatic or inoperable bladder cancer, myeloproliferative neoplasms with FGFR1 fusions and rearrangements and previously treated inoperable solid tumour malignancies with FGFR mutations.