USMCA to stabilise biologic drug prices in North America
The newly signed deal between the US, Mexico and Canada will hold down the price of biologic drugs in the continent, according to a report.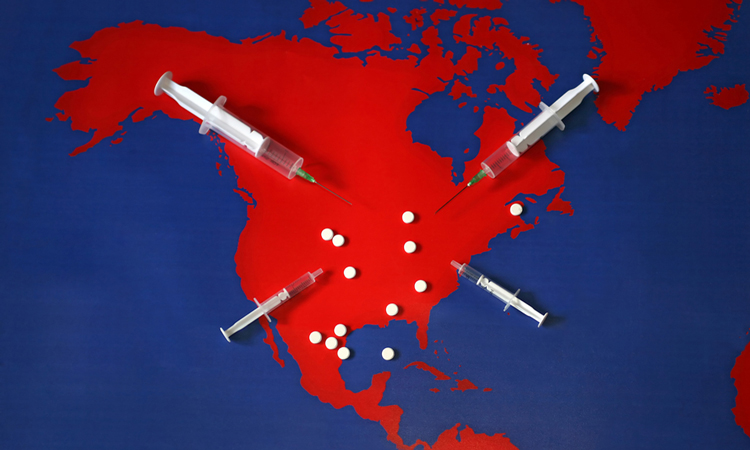 A newly signed agreement between Canada, Mexico and the US includes an effort to stabilise the price of biologic drugs by eliminating patent provision, reports Reuters.
According to the outlet, the bipartisan deal updates the North American Free Trade Agreement (NAFTA) made between the three countries.
The US-Mexico-Canada Agreement (USMCA) was originally signed more than a year ago, but the Democrat opposition lead to a vote on the deal, says the report.
Changes to the USMCA include the elimination of a 10-year exclusivity period for biologic drugs, which the Democrats argued would result in higher drug prices in the US.
"We have accomplished this together at a moment when, around the world, it is increasingly difficult to get trade deals done," Deputy Prime Minister Chrystia Freeland was quoted, who signed the deal on behalf of Canada.