Pharma industry should stimulate bolder communications, says report
A new report has been published which draws on expertise from within and beyond the pharmaceutical industry to make recommendations for pharma communicators.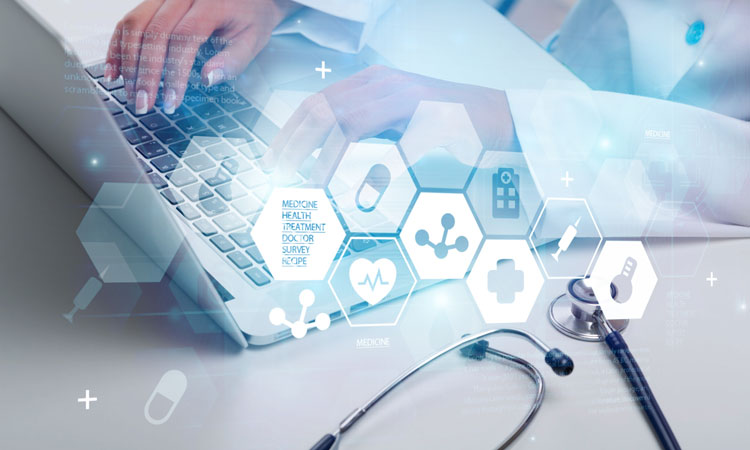 A new report has made five key recommendations to fuel greater creativity and innovation for communications in the pharmaceutical industry.
The report, from the Healthcare Communications Association (HCA) in partnership with 90TEN, named 'Cannes or Canned?', is the result of an initiative that was started in 2018 after pharmaceutical communications missed out on a Grand Prix at the Cannes Lions Festival of Creativity for the second year in a row.
"Given that the pharmaceutical industry is powered by experimentation and discovery, healthcare should be leading the way when it comes to innovative communications," said Edel McCaffrey, an HCA Executive Committee member and one of the driving forces behind Cannes or Canned? "That isn't always the case, so we set up this initiative to find out two things: what is holding back our creativity, and what can we do to set it free?"
Bringing together UK and internationally based senior communicators from seven pharmaceutical companies and experts from other industries, the report identified four key forces stifling innovation in communications and five recommendations for overcoming them.
The five key recommendations are:
Create a culture that embraces innovation
Empower and value brave, innovative people from within and beyond healthcare
Strip back processes and streamline activities to enable communications that are agile and responsive to customers' needs
Get up close and personal with customers
Put learning at the heart of healthcare communications.
"As healthcare communicators we help to put the pharmaceutical industry's life-changing discoveries into patients' hands, but healthcare is changing fast and unless we think creatively and embrace innovation, we risk losing our voice," added Peter Impey, Managing Director of 90TEN's Communications division. "These recommendations are a recipe for making our communications braver, bolder and more creative and I'm very excited to see where they take the healthcare communications sector."
Related topics
Related organisations
Related people