Roche purchase of Spark Therapeutics is given the go ahead in UK
The CMA has cleared the anticipated purchase of gene therapy company Spark Therapeutics by pharmaceutical company Roche Holdings.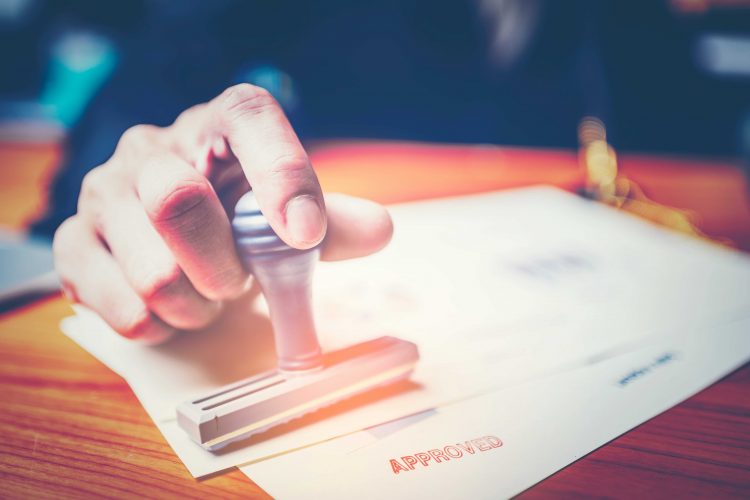 The Competition and Markets Authority (CMA) is a non-ministerial government department in the UK that works to promote competition for the benefit of consumers. The pharma company Roche announced its intention to purchase Spark Therapeutics earlier this year, which sparked investigation by the UK body into competition integrity. The CMA has consequently been examining whether the deal could negatively impact future treatment options for the NHS, doctors and patients.
US-based Spark Therapeutics is a gene therapy company that specialises in rare disease medicines and both companies develop treatments that aim to prevent bleeding in patients with haemophilia A, a genetic blood disorder.
Roche supplies a drug called Hemlibra, a relatively recent market entrant that has already become recognised as an important and innovative medicine for patients in the UK. Spark Therapeutics is in the process of developing a gene therapy treatment for haemophilia A that is expected to compete with Hemlibra in future.
CMA finds no negative impact
However, the CMA's initial Phase 1 investigation found that the supply of Haemophilia A treatments is a developing sector and several suppliers are currently in the process of bringing new products to market.
While gene therapy treatments are likely to compete with Roche's Hemlibra drug in future, the CMA found that Spark is not the only supplier developing a gene therapy treatment and that its products are not currently considered to hold any particular clinical or commercial advantages over those being developed by other suppliers.
The CMA's investigation also found that there are several innovative non-gene therapy products under development that are likely to become viable alternatives to Roche and Spark's treatments. As a consequence, the deal between Roche and Spark was not considered to negatively affect competition because UK health services and patients will still have an adequate choice of alternatives.
The deal is also being investigated by the US Federal Trade Commission and the two authorities have cooperated closely.
More information can be found on the CMA's Roche Holdings/Spark Therapeutics inquiry page.