FDA issues warning letter which highlights the importance of a quality unit
Henan Kangdi Medical Devices Co Ltd has been sent a warner letter after an inspection found cGMP violations that included failures of the company's quality unit.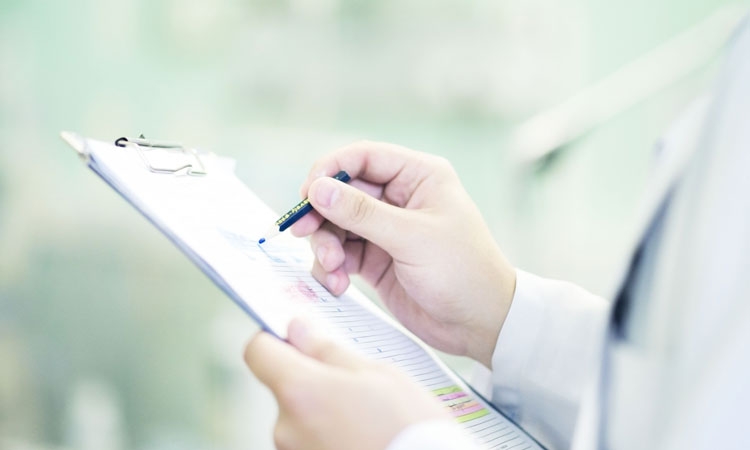 The US Food And Drug Administration (FDA) has sent a warning letter to Henan Kangdi Medical Devices Co Ltd after an inspection (carried out from 4-7 March 2019) of the company's Zhoukou Shi Henan Sheng, China facility found violations of current good manufacturing practices (cGMP).
During the inspection, the FDA observed specific violations including the company failing to have, for each batch of drug product, "appropriate laboratory determination of satisfactory conformance to final specifications, including the identity and strength of each active ingredient, prior to release". It also found that the company "failed to conduct at least one test to verify the identity of each component of a drug product and failed to validate and establish the reliability of your component supplier's test analyses at appropriate intervals." The company was also found to have failed in "assuring that the drug product bore an expiration date that was supported by appropriate stability testing."
"Significant findings in this letter indicate that your quality unit is not fully exercising its authority and/or responsibilities," the FDA said in its letter. "Your firm must provide the quality unit with the appropriate authority and sufficient resources to carry out its responsibilities and consistently ensure drug quality."
The FDA also said that in a previous inspection from December 2016, it cited similar cGMP observations which the company proposed remediation for in its response. "Repeated failures demonstrate that executive management oversight and control over the manufacture of drugs is inadequate," said the letter.
The FDA has now recommended that the company employ a consultant to assist in it meeting cGMP requirements and that said consultant should perform a comprehensive audit of its entire operation for cGMP compliance and evaluate the completion and efficacy of the company's corrective actions and preventive actions before it pursues resolution of its compliance status with the FDA.
"Your use of a consultant does not relieve your firm's obligation to comply with cGMP," the letter added. "Your firm's executive management remains responsible for resolving all deficiencies and systemic flaws to ensure ongoing cGMP compliance."
In conclusion of this warning, the FDA has placed the company on Import Alert 66-40. "Until you correct all violations completely and we confirm your compliance with cGMP, FDA may withhold approval of any new drug applications or supplements listing your firm as a drug manufacturer," the authority said.