Epidyolex available to patients through the NHS from today
Epidyolex, which contains cannabidiol, can now be prescribed by doctors to epilepsy patients in the UK through the NHS.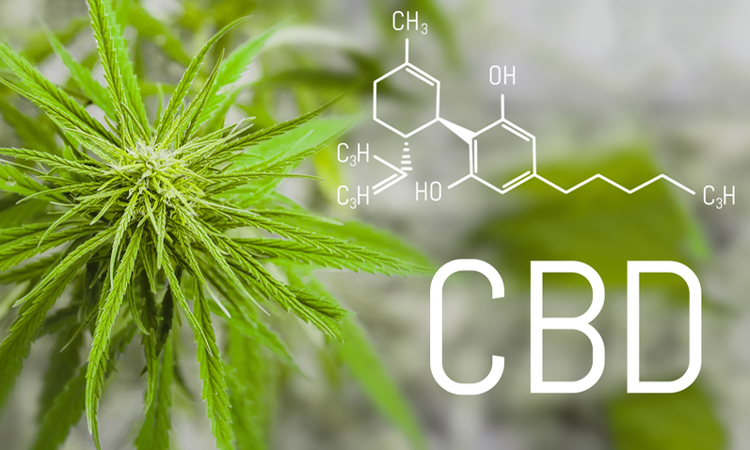 Patients on the UK National Health Service (NHS) with severe epilepsy will be able to access Epidyolex from today.
Epidyolex, produced by GW Pharma, contains cannabidiol (CBD) and can now be prescribed by doctors to eligible patients along with clobazam.
The drug is indicated for the treatments of Lennox Gastaut Syndrome and Dravet Syndrome. It is intended for use in children from age two to adults, after clinical trials found it reduced the number of seizures by up to 40 percent in some children, according to NHS England.
Simon Stevens, NHS chief executive, said: "The NHS is committed, through the Long Term Plan, to improving the lives of all those affected by rare diseases… Thousands of people including children will now have access to this treatment, which has the potential to make a real difference."
"This milestone moment demonstrates that if routed through rigorous clinical trials, approved by a medicines regulator and proven to be cost-effective, cannabis-based medicines can reach patients who need them. We'd like to thank NHS England for recognising the importance of this medicine and working tirelessly to fast-track patient access," said Chris Tovey, GW Pharma's Chief Operating Officer.  
The medicine was fast-tracked for use in December 2019.