Acute myeloid leukemia treatment receives FDA Orphan Drug Designation
Orphan drug designation has been approved by the FDA for PRGN-3006 UltraCAR-T™ for patients with acute myeloid leukemia (AML).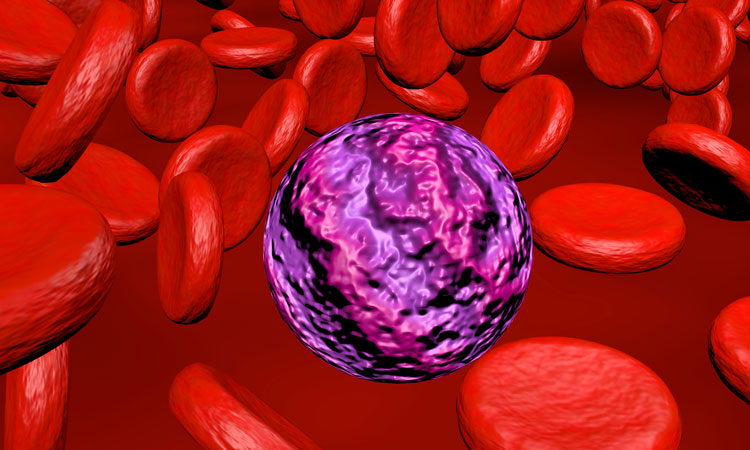 The US Food and Drug Administration (FDA) has granted Orphan Drug Designation (ODD) to PRGN-3006, a first-in-class investigational therapy using Precigen Inc's non-viral UltraCAR-T™ therapeutic platform for patients with relapsed or refractory acute myeloid leukemia (AML).
"This regulatory designation underscores the critical medical need for new therapies to treat AML patients. AML is a progressive, debilitating and often fatal disease with limited treatment options," said Helen Sabzevari, PhD, President and CEO of Precigen. "As the first regulatory designation for our proprietary UltraCAR-T platform, this orphan drug designation helps to advance the PRGN-3006 investigational therapy and provides important incentives and support to deliver this medicine as rapidly as possible for those patients suffering from this disease."
AML is a progressive, debilitating and often fatal disease with limited treatment options"
The company has said that PRGN-3006 utilises the UltraCAR-T therapeutic platform, which eliminates ex vivo expansion, reduces manufacturing time and provides the ability to administer CAR-T therapy to patients a day after non-viral gene transfer at the cancer center.
PRGN-3006 UltraCAR T is a multigenic CAR T-cell treatment utilising an advanced non-viral gene delivery system to co-express a chimeric antigen receptor, membrane-bound interleukin‐15 (mbIL15) and a kill switch for better precision and control in targeting relapsed or refractory AML and higher-risk myelodysplastic syndrome (MDS), the company explained.
The FDA grants ODD status to medicines intended for the treatment, diagnosis or prevention of rare diseases or disorders that affect fewer than 200,000 people in the US. Medicines that receive the ODD designation may qualify for a number of incentives that help to expedite and reduce the cost of development, approval and commercialisation.
Precigen announced last year that it had completed enrollment for the first cohort of this clinical trial and expects an initial data readout in the second half of 2020.