Pharmaceutical packaging equipment market forecasted to reach $11.46bn by 2026
The pharmaceutical packaging equipment market is expected to reach a value of $11.46 billion due to market leader innovations and tightening packaging regulations, says report.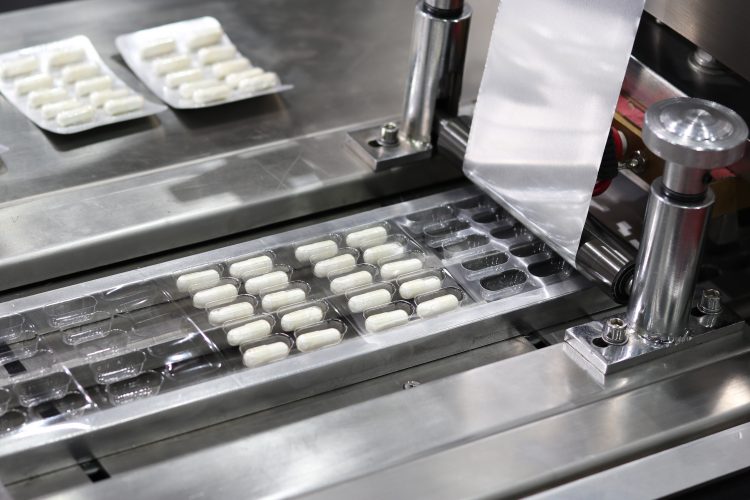 A report suggests the global pharmaceutical packaging equipment market is expected to grow at a compound annual growth rate (CAGR) of approximately 7.51 percent between 2019 to 2026, reaching a market value of around $11.46 billion by 2026.
The Acumen Research and Consulting report states the CAGR is forecasted to be highest in the Asia-pacific region, as a result of the fast-growing generics industry. The growth is due to regulations improving the reliability and quality of products and low labour and manufacturing costs which have driven foreign investment.
North America is expected to have the largest market share; innovation by market leaders (eg, Novartis and Pfizer) and increasing popularity of products with specific packaging requirements are expected to propel market expansion.
In Europe, the pharmaceutical packaging equipment market has steady growth prospects due to regulatory pressure related to the packaging of medicines and the increasing popularity of anti-counterfeit packaging.
Overwhelmingly, the segment is projected to be dominated by solid packaging equipment, with primary packaging (to prevent contamination and spoiling) equipment as the predominant type, if trends from 2018 continue.
Several manufacturers have undertaken research and development initiatives to produce highly sophisticated and efficient equipment at competitive prices, according to the research.
Related topics
Related organisations