Eli Lilly to acquire biopharma company Dermira for $1.1bn
According to Eli Lilly, the company will acquire Dermira in an all-cash transaction for $1.1 billion, at a rate of $18.75 per share.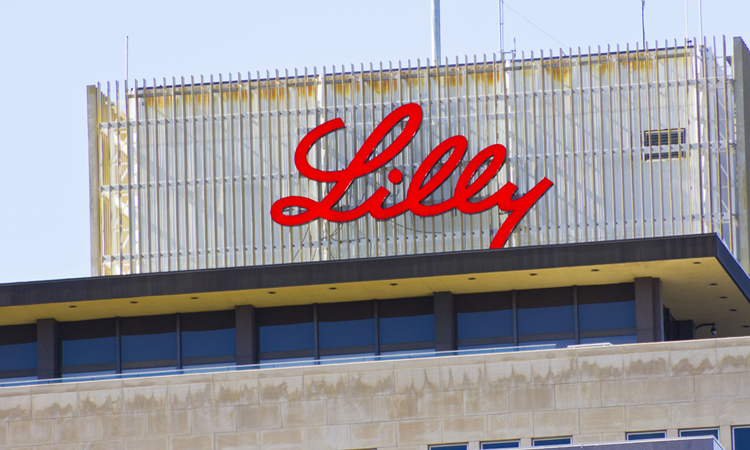 Eli Lilly has announced its agreement to acquire Dermira for approximately $1.1 billion, in an all-cash transaction. Dermira, a biopharmaceutical company, is being acquired for $18.75 per share by Lilly.
According to Lilly, the acquisition will expand its portfolio of Phase III medicine with the addition of lebrikizumab, an IL-13 antibody for the treatment of moderate-to-severe atopic dermatitis. The therapeutic was granted Fast Track designation from the US Food and Drug Administration (FDA).
The transaction is not subject to any financing condition and is expected to close by the end of the first quarter of 2020, subject to customary closing conditions. Certain stockholders in Dermira, owning roughly 13 percent of the company's outstanding common stock, have agreed to tender their shares in the offer.
"The acquisition of Dermira is consistent with Lilly's strategy to augment our own internal research by acquiring clinical phase assets in our core therapeutic areas and leveraging our development expertise and commercial infrastructure to bring new medicines to patients. This acquisition provides an opportunity to add a promising Phase III immunology compound for atopic dermatitis, while also adding an approved dermatology treatment for primary axillary hyperhidrosis. We look forward to completing the acquisition and continuing Dermira's excellent work," said Patrik Jonsson, Lilly senior vice president and president of Lilly Bio-Medicines.