Less than half of US clinical trials comply with reporting regulations
Researchers have found that only 41 percent of trials reported their findings with a year after completion and suggest that over $4 billion in fines could have been collected in just 12 months.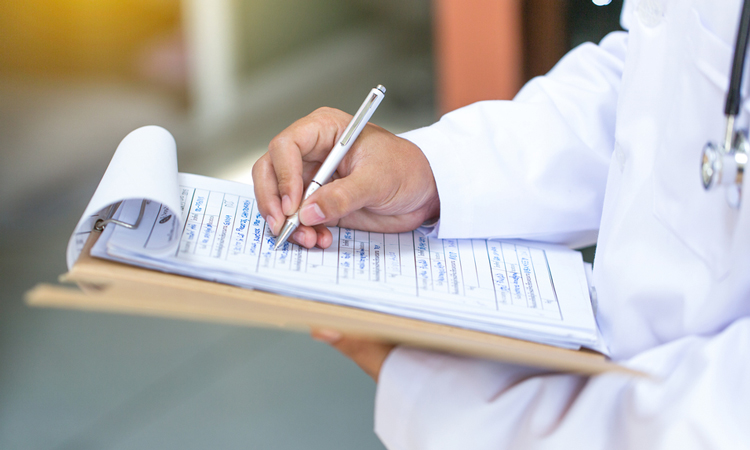 A new study has revealed that only 41 percent of US clinical trials reported their findings to the trial registry within the year time limit mandated by the US Food and Drug Administration Amendment Act (FDAAA) 2017 'Final Rule'. The researchers highlight that the worst offenders for late- or non-reporting were US government sponsored trials.
…had the law been strictly enforced, over $4 billion in fines could have been collected by the end of September 2019″
The study in The Lancet indicated that trials with non-industry sponsors (eg, universities and governments) were far more likely to be non-compliant than trials sponsored by industry. Among the 4,209 completed clinical trials studied, 31 percent had not published any trial data at all by the end of the study in September 2019 and the median delay in reporting was 424 days.
The researchers in the study claim that high rates of non-compliance are likely to reflect the lack of enforcement by regulators and are calling for trial sponsors to be held to account by the US Food and Drug Administration (FDA).The 2007 FDAAA was designed to prevent clinical trials going unreported and improve public disclosure about results and treatment options. The regulation requires sponsors of most US-regulated clinical trials to register and report results within 12 months of primary completion, irrespective of whether the results are positive or negative. This was then bolstered by the Final Rule in January 2017, which introduced clearer reporting requirements – including fines of up to $10,000 a day for non-compliance.
"Clinical trials are not abstract research projects: they are large, expensive, practical evaluations that directly impact on patient care by informing treatment guidelines and evidence reviews," said Dr Ben Goldacre from Oxford University, UK, who led the research. "Sponsors are breaching their legal obligations… Our study has identified over 2,400 trials breaching the rules, but to our knowledge the FDA has never levied a single fine or other enforcement action, despite all the levers available to them. Compliance will only improve when action is taken."
The best compliance
The research found that 50 percent of trials with an industry sponsor complied with the law, whereas 34 percent of non-industry trials and 31 percent of US Government sponsored studies submitted their findings on time. (50 percent vs 34 percent vs 31 percent of trials submitted on time). Better performance was seen in sponsors with experience running large numbers of trials, as 66 percent submitted on time. However, only 21 percent of sponsors with little experience handed their results over within the year. The study authors indicate this is positive as "research experience and robust internal governance processes can contribute to improved performance."
Further analyses estimated that, had the law been strictly enforced, over $4 billion in fines could have been collected by the end of September 2019.
Co-author Nicholas DeVito from the University of Oxford, UK, revealed: "We have established an openly accessible public website at fdaaa.trialstracker.net where fresh data on compliance with FDAAA will be posted every day, identifying each individual overdue trial and compliance statistics for each individual sponsor. We hope this will help to incentivise sponsors and provide useful targeted information for all those who aim to comply with the law."
Related organisations
Related people