PQE GROUP, the international quality solution provider, at Interphex to consolidate its presence in US
PQE Group, the consulting company in the pharmaceutical field, based in Italy, has chosen "Interphex" to strengthen its presence on the US market.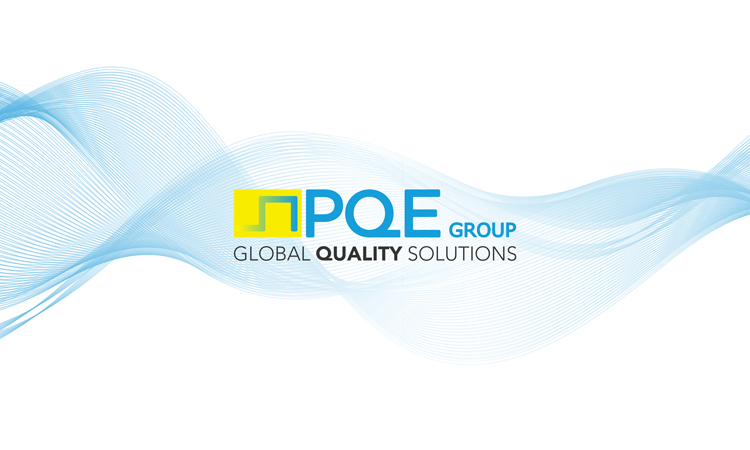 PQE Group, the consulting company in the pharmaceutical field, based in Italy, has chosen "Interphex" for its strengthening to the US market. The reason is well explained by Claudio Puglisi, COO and PDA Executive Member who will attend the trade show "After the first establishment in Rockville, we decided to enrich our presence in US, opening a new office in Boston and another one upcoming in California. Our goal is to provide high quality services combining the high knowledge acquired in the fields of Processes, Information Technology, Engineering and Quality."
Founded in 1998 by Gilda D'Incerti, PQE Group is Complete Quality Solutions Provider for companies operating in the Life Science field. Certified ISO 9001, the company is able to provide custom solutions to reach and maintain the compliance standards with regulatory authorities – such as the FDA/EMA/WHO/TGA/SFDA/ANVISA/INVIMA/GILS and other local authorities – in the field of Data Integrity, Digital Governance, Engineering & Qualification, Trainings, GxP Compliance, Clinical & Regulatory Affairs and Audits for the products' life circle.
It currently has more than 800 employees distributed in the operational offices in Italy (Florence, Milan, Rome, Mirandola and Ascoli Piceno), Germany, Spain, Switzerland, UK, Russia, Israel, USA, Mexico, Brazil, India, China and Japan. Moreover, in the last two months PQE Group opened new offices in Belgium, Poland and Boston – US, developing its networking and improving its cultural melting pot.
In the end PQE Group is not only a simple service provider: it enrich its work with an attention to social responsibility, achieving their ambitious goals, fostering Social Change and Environmental Sustainability with multiple programs and collaborating with important Charity Associations in the World.
PQE Group at Interphex
Javits Center
Booth 1858
Related organisations
Related people