EC approves Darzalex® in combination with VTd for multiple myeloma
The European Commission (EC) granted marketing authorisation for Darzalex in combination with bortezomib, thalidomide and dexamethasone (VTd) for multiple myeloma patients.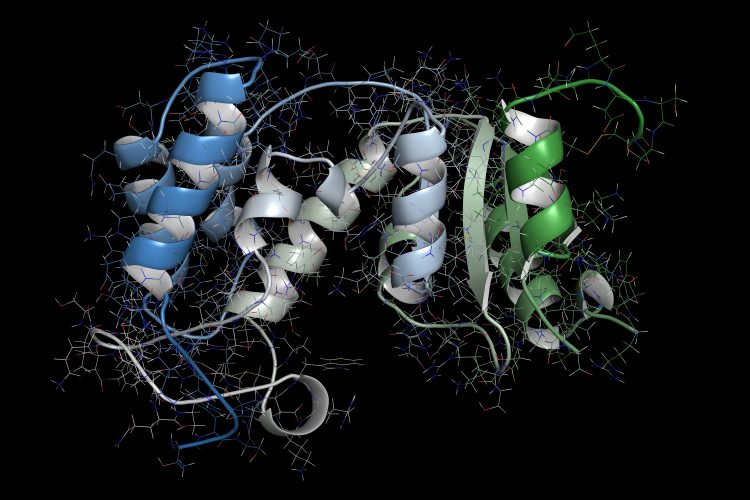 The European Commission (EC) has granted marketing authorisation for Darzalex® (daratumumab) in combination with bortezomib, thalidomide and dexamethasone (VTd) for the treatment of patients with newly diagnosed multiple myeloma who are eligible for autologous stem cell transplant (ASCT).
The approval, granted to Janssen Pharmaceuticals, is based on the results of part one of the company's Phase III CASSIOPEIA study, published in The Lancet.
The Phase III trial is a two-part study; part one demonstrated that the complete response rate was significantly higher in the daratumumab with VTd group, at 29 percent, compared to VTd alone, at 20 percent. Progression free survival (PFS) was significantly improved in the daratumumab-VTd set compared to solely VTd, the addition of daratumumab to VTd resulted in an 18-month PFS rate of 93 percent compared to 85 percent for VTd alone.
"The effectiveness of first line treatment is critical to maximise time until relapse. So, we asked ourselves, can we improve the standard of care that is VTd to provide patients with valuable extra time?" said Dr Philippe Moreau, principal investigator and Head of the Haematology Department at the University Hospital of Nantes, France. "The CASSIOPEIA study answered that question definitively, demonstrating that the addition of daratumumab in combination with VTd can lead to very deep remissions and also prolong PFS. I'm pleased to see the EC have recognised this as well."
"Today's approval marks the first opportunity for newly diagnosed, transplant eligible patients to be treated with a monoclonal antibody and the first new treatment for this patient population in over six years," said Dr Patrick Laroche, Haematology Therapy Area Lead for Europe, Middle East and Africa (EMEA), Janssen-Cilag.
The most common treatment-emergent adverse events for daratumumab-VTd were neutropenia, lymphopenia, stomatitis and thrombocytopenia.  In the daratumumab-VTd combination arm, infusion-related reactions occurred in 35 percent of patients.