New report shows impressive innovation in HIV first-in-class pipeline
A new report has shown a high level of novelty and diversity for the HIV first-in-class pipeline which targets drug resistance and latency reversal.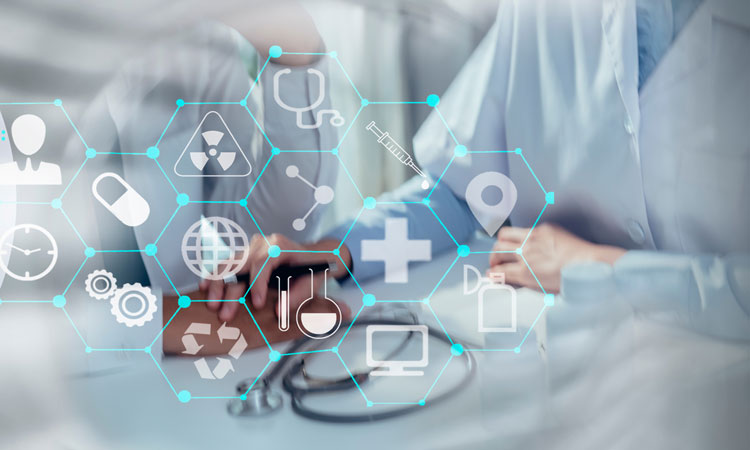 According to a new report, the HIV pipeline is robust, with 450 products in active development that display a high degree of novelty and diversity. Promisingly, there are 87 first-in-class products that act on a range of 50 molecular targets, which can broadly be classified as host or viral factors, indicating a high level of innovation in comparison with the marketed products.
The report by GlobalData continued that the majority of the 10 highest-ranking targets have demonstrated evidence, either in vitro or in vivo, of latency-reversing potential and/or efficacy in drug-resistant HIV strains which shows that first-in-class innovation is centred on addressing these major unmet needs in the HIV market.
"The persistence of latent HIV reservoirs in antiretroviral therapy (ART)-treated patients represents a major barrier to the development of a functional cure, while the global rise in HIV drug resistance compromises the significant advances in disease management that have been achieved since the 1980s," said Sarah Elsayed, Pharma Analyst at GlobalData. "However, the most pressing unmet need remains to be a cure that results in viral eradication."
Furthermore, HIV vaccines have a strong presence in the overall pipeline (27.2 percent), the report states. Preventive and curative vaccines have received high attention in research recently, since they may potentially translate into a cure that will eradicate the virus and help control the HIV pandemic, the report pointed out. 
Cell/gene-based therapy is also being investigated in the early stages of development, with two first-in-class products, both of which are at the discovery stage, the outlet said, which is different from the conventional antiretroviral treatment, since it can potentially be translated into a revolutionary cure in the near future.
"Although 60 percent of these pipeline drugs are still in early development, the innovation of molecular targets is promising and presents the potential to expand the existing HIV drug classes, which have not completely fulfilled the primary unmet need for long-acting therapies," Elsayed concluded.