UK biotech records third highest year for investment, study finds
Research has revealed that the biotechnology industry was worth £1.3 billion in 2019, marking its third-highest year for investment.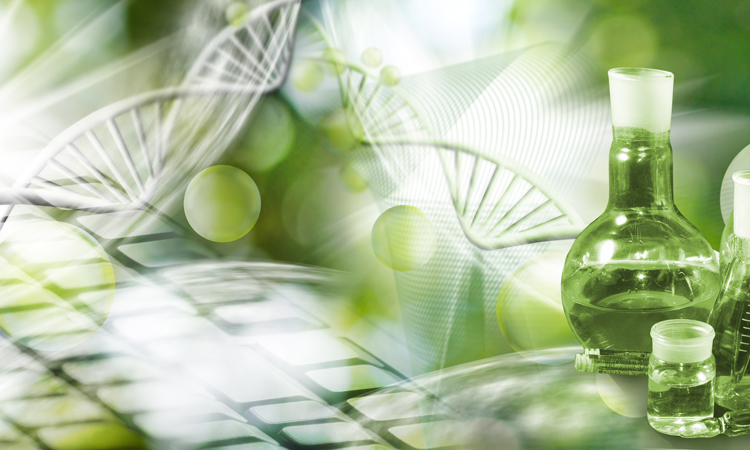 New research has shown that the UK biotechnology sector was worth £1.3 billion in 2019, which is the third-highest year of investment in the industry since 2012.
The study, conducted by the UK BioIndustry Association (BIA) and Informa Pharma Intelligence, found that since 2012, investment has increased by over 400 percent.
Other findings from the report include:
£679 million raised in venture capital, with £64 million raised in Initial Public Offerings (IPOs) and £596 million in all other public financings
The sector has seen five consecutive years of raising over £1 billion of investment
The UK remains the leading cluster in Europe for amounts raised through venture capital, accounting for 26 percent of the continent's total.
Steve Bates OBE, Chief Executive of the BIA said: "The UK biotech sector continues to chart an ambitious global path… the sector is in a very strong position heading into a new decade. It's clear that UK biotech companies remain an attractive investment opportunity for global investors, meaning there's a greater diversity of capital than we saw five years ago. However, while we welcome overseas investment, diversifying the domestic life sciences investor base is critical to capturing the full benefits of this key sector of the UK economy."
Kate Rowley, Investment Director at Bioscience Managers, said: "The investment landscape has been perceived as challenging due to both national and global uncertainty but the amount raised by UK biotech companies has continued its upward trend in 2019. Despite the continued uncertainty from the global political arena, there are many who see the opportunity to support life sciences as a worthy investment and these investments should help to underpin growth in the sector in 2020 and beyond."