Tiofarma admits role in illegal agreement causing fludrocortisone price hikes
The CMA has announced Tiofarma admits taking part in an anti-competitive agreement with Amilco and Aspen which resulted in huge price increase in fludrocortisone acetate tablets.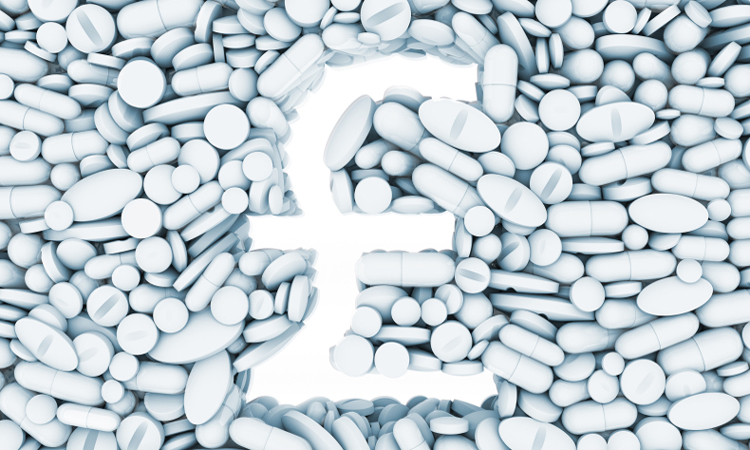 The UK Competition and Markets Authority (CMA) has announced that the second of three companies, under investigation for illegally taking part in an anti-competitive agreement, confessed their role. Tiofarma admitted that they took part in an agreement that resulted in price hikes up to 1,800 percent in fludrocortisone acetate tablets supplied to the NHS.
Tiofarma has agreed to pay a maximum fine of £186,000 upon the decision that a law has been broken.
In October 2019, the CMA issued a 'statement of objections' provisionally finding that three suppliers, Aspen, Tiofarma and Amilco, had broken the law. Their provisional finding was that an agreement had been formed where Tiofarma and Amilco would stay out of the UK fludrocortisone market, enabling Aspen to remain the sole supplier in the country. The CMA indicated that, in exchange, Tiofarma was given the right to be the only manufacturer of the drug for direct sale in the UK; in return Amilco received a 30 percent share of the increased prices that Aspen was able to charge.
Aspen had already confessed its role in the agreement by the release of the statement by the CMA and agreed to pay a maximum fine of £2.1 million on the event of the regulatory body concluding a law had been broken. Aspen has already paid £8 million in compensation to the NHS in response to the CMA's concerns.
Amilco has, so far, made no admission of liability and so the CMA's investigation is ongoing.
Fludrocortisone is a life-saving medicine that thousands of patients rely on to treat Addison's Disease, an adrenal insufficiency syndrome which has symptoms ranging from muscle weakness and abdominal pain, to weight loss.