Rise in pharmaceutical applications to increase demand for mass spectrometers in Europe
Researchers predict that the market for mass spectrometers will be worth $1.9 billion by 2025 due to demand for faster and more accurate technology.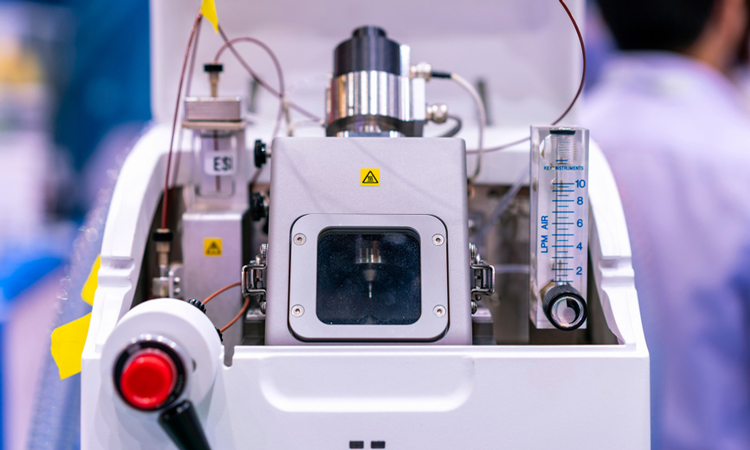 New research has shown that the mass spectrometry market in Europe will increase at a compound annual growth rate (CAGR) of 7.2 percent from 2018 to 2025.
According to Frost & Sullivan, which conducted the research, the market was valued at $1.16 billion in 2018 but will be worth $1.9 billion by the end of the forecast period.
"The introduction of stringent regulations relevant to the environment, food and drug quality has contributed to a spike in testing activity across industries in Europe," said Janani Balasundar, Research Analyst, Measurement and Instrumentation at Frost & Sullivan. "This has resulted in higher demand for faster and more accurate mass spectrometers, which is expected to push the market towards growth despite it being at a mature stage."
Further findings from the report show that the average price of mass spectrometers is predicted to reduce at a rate of two percent by 2025. However, despite the decrease in prices, companies can expect an increase in revenues, as unit shipments are predicted to rise by 9.4 percent in the same time frame, driven by a demand for newer instruments equipped with the latest technologies.
"The availability of refurbished and certified pre-owned MS instruments in the market is forcing manufacturers to reduce equipment prices every year to remain competitive," noted Balasundar. "However, with customers seeking the latest solutions with the ability to analyse multiple compounds in a single test, sales volumes are expected to rise in the coming years."
The researchers also highlight that mass spectrometer manufacturers and solution providers can leverage further growth by:
Developing robust instruments with multifunctional capabilities that require minimal training to operate
Providing field solutions in addition to facilitating lab functionalities
Partnering with software simulation companies and Industrial Internet of Things (IIoT) platform providers to provide specialised solutions to customers
Offering predictive maintenance capabilities by integrating IIoT services such as cloud service and big data analytics within instruments.
Related organisations
Related people