Key principles for electronic product information implementation in EU released
The EC, EMA and HMA have published key principles on the various benefits of sharing medicinal product information electronically and how to implement this system.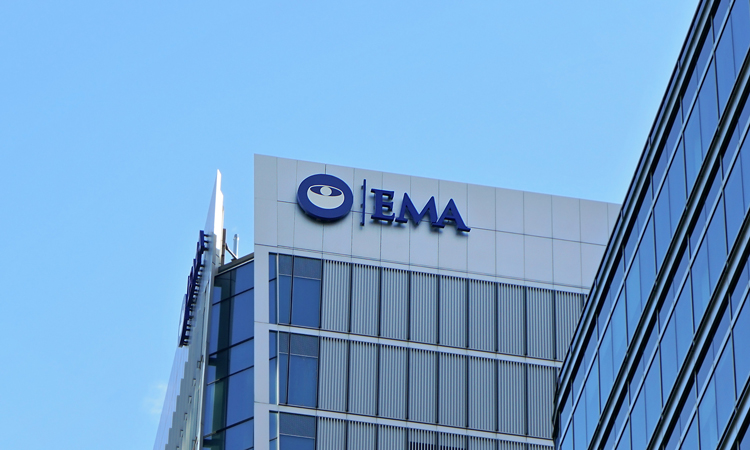 European regulatory bodies have released key principles for how to develop and implement a system of electronic product information (ePI) for human medicines across the EU. These principles are based on conclusions from extensive discussions and consultations carried out in 2018 and 2019 with various stakeholder groups.
The European Medicines Agency (EMA), the Heads of Medicines Agencies (HMA) of EU Member States and the European Commission (EC) claim disseminating the PI electronically will address some of the current limitations of the paper system, eg, that current PI does not link with other electronic health systems such as e-prescription and electronic health records. The bodies also suggest ePI would allow both patients and healthcare providers access to more up-to-date information on medications.
The initiative was launched to support the digital transformation of healthcare across the EU, the EC commitment to prioritise patient empowering innovations and the EMA's efforts to make the best of available resources through digitalisation.
The key principles outline:
ePI's benefits for public health
the efficiencies ePI could lead to in regulatory procedure
how ePI will comply with the existing legislative framework: open access information which complements the paper package leaflet
a flexible, harmonised approach to implementation across the EU
how ePI will work in the EU's multilingual environment and interact with other ongoing digital initiatives at EU and global level.