EU court rules GSK committed 'pay-for-delay' in paroxetine case
The Competition and Markets Authority (CMA) announced the EU Court of Justice agreed that GSK had paid to delay other competitors entering the UK paroxetine generics market.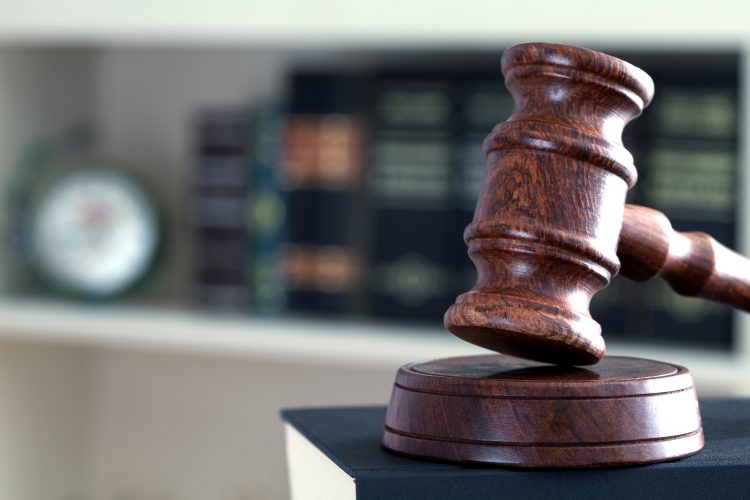 The EU Court of Justice has ruled that the UK Competition and Markets Authority (CMA) was correct in their decision that GlaxoSmithKline (GSK) and other pharmaceutical companies had broken competition laws. The CMA imposed fines of £45 million on the companies involved.
In 2016, the authority provided evidence that GSK had agreed to pay other suppliers of paroxetine generics over £50 million to delay their entry into the UK market and therefore prevent competition.
The CMA stated these 'pay-for-delay' agreements potentially deprived the National Health Service (NHS) of significant price reductions through stopping competition. In this case, when independent generic entry eventually took place, average paroxetine prices dropped by over 70 percent in two years.
According to the CMA, the ruling clarifies several questions that will help competition authorities, including the CMA, tackle future competition prevention by pharmaceutical companies.
This case will now return to the Competition Appeal Tribunal for a final judgment on the appeals filed by GSK.
Andrea Coscelli, Chief Executive at the CMA, said: "This case shows our ongoing determination to take action against illegal behaviour by drug companies designed to stifle competition at the expense of the NHS. This has been a lengthy process and we look forward to the Competition Appeal Tribunal's (CAT's) final judgment."
He concluded: "Cracking down on harmful behaviour, such as pay-for-delay agreements, is essential to protect the NHS – and UK taxpayers – from paying more than they should for an important medicine."
The CMA currently has further, unrelated, open investigations in relation to seven other pharmaceutical drugs.
Keep up with the paroxetine case.