Johnson & Johnson launch response to Coronavirus
Johnson & Johnson announced Janssen Pharmaceutical Companies will work collaboratively to screen for antiviral therapies and vaccine therapies against 2019-nCoV.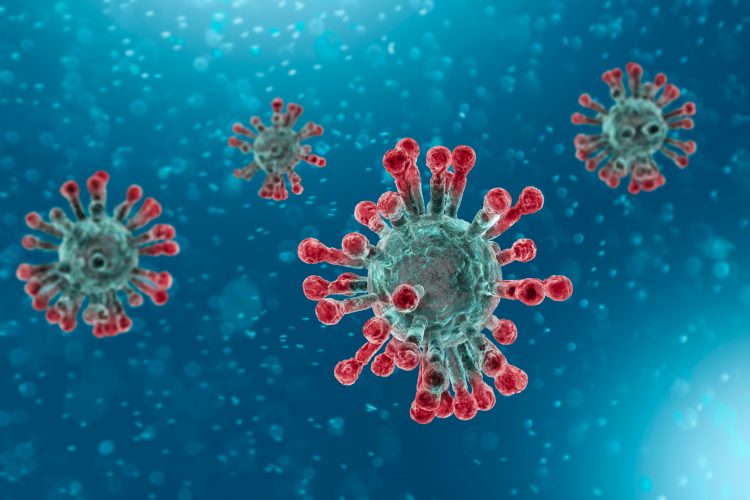 Johnson & Johnson have announced that the Janssen Pharmaceutical Companies are launching a multipronged response against 2019-nCoV (2019 novel coronavirus). The companies will work to create a vaccine and collaborate with other laboratories to screen for possible antiviral therapies.
The companies hope that by screening their library for compounds with anti-2019-nCoV activity they could contribute to relief efforts.
"J&J has a long-standing commitment to fight established and emerging epidemics and is supporting global efforts where we can make the greatest impact. We are collaborating with regulators, healthcare organisations, institutions and communities worldwide to help ensure our research platforms, existing science and outbreak expertise can be maximised to stem this public health threat," said Dr Paul Stoffels, Vice Chairman of the Executive Committee and Chief Scientific Officer at Johnson & Johnson. "This latest outbreak of a novel pathogen once again reinforces the importance of investing in preparedness, surveillance and response to ensure the world remains ahead of potential pandemic threats."
The vaccine production programme will leverage Janssen's AdVac® and PER.C6® technologies to rapidly upscale potential vaccine candidates. They were used similarly in the creation of Janssen's investigational Ebola vaccine, currently deployed in the Democratic Republic of the Congo and Rwanda. They were also used to construct Zika, RSV and HIV vaccine candidates.
The approach is set to include a review of known coronavirus pathophysiology pathways and previously tested medications. The companies have also donated several hundred boxes of the HIV medication PREZCOBIX® (darunavir/cobicistat) to the Shanghai Public Health Clinical Center, Zhongnan Hospital of Wuhan University and the Chinese Center for Disease Control and Prevention for use in research.
These donations were under the recommendation of the Shanghai Institute of Materia Medica, Chinese Academy of Sciences who suggested 30 potentially effective compounds, including darunavir, against 2019-nCoV. Darunavir is a protease inhibitor and was recommended due to a protease inhibitor showing a favourable clinical response against severe acute respiratory syndrome (SARS) associated coronavirus.