Efficient Laboratories Inc recalls flu treatment due to contamination
Rompe Pecho EX, Rompe Pecho CF and Rompe Pecho MAXliquid are being recalled due to microbial contamination.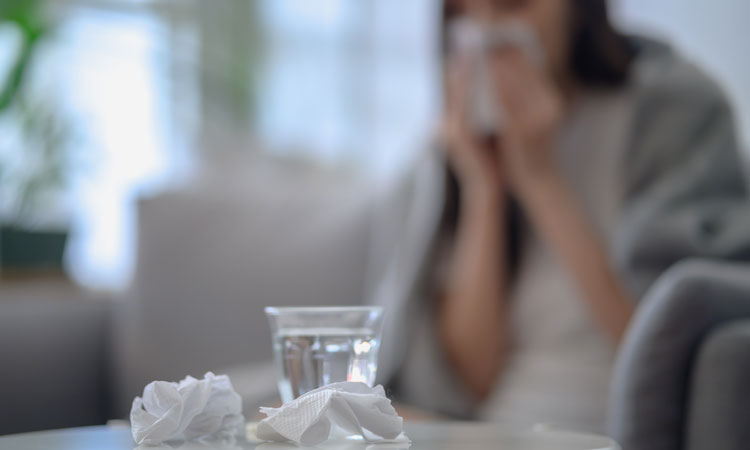 Efficient Laboratories, Inc has informed the US Food and Drug Administration (FDA) that it is voluntarily recalling one lot each of Rompe Pecho EX, Rompe Pecho CF and Rompe Pecho MAXliquid as they have been found to contain a microbial contamination.
The company has said that in rare circumstances, consumption of Rompe Pecho from the affected lots could result in vomiting and diarrhoea, though it has not received any reports of adverse events to date. These drug products are used to treat symptoms of the flu and the common cold and each are packaged in a box containing a bottle of the liquid product.
The company has said Rompe Pecho products were distributed nationwide to wholesalers and retailers.
Lot numbers of the recalled products, as well as expiry dates (both of which are shown on the bottom of the product cartons), can be found here.
Efficient Laboratories has said it is notifying its distributors of these three lots by email and is arranging for the return or replacement of all recalled products.
It has also advised consumers that own Rompe Pecho EX, Rompe Pecho CF or Rompe Pecho MAX from the recalled lots should stop using these products and discard or return them to the place of purchase.