Global CRO market to reach $71.7 billion by 2024, says research
A report suggests the need for novel therapies and cost-effective R&D will drive growth for contract research organisations, especially in Asia-Pacific.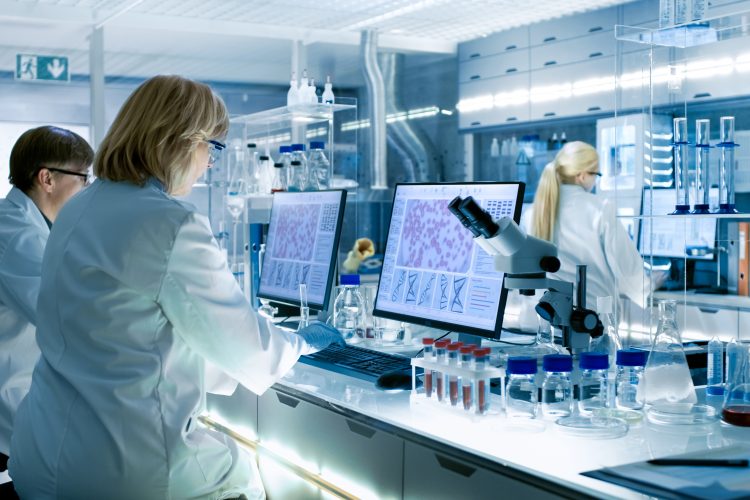 The global healthcare industry spent $167 billion on R&D in 2018. A research report has identified that pharma is continuing to externalise R&D operations to contract research organisations (CROs) and concluded that the Global CRO market will grow to reach a value of $71.7 billion by 2024.
A Frost & Sullivan report suggests that the Global CRO market, valued at $45.8 billion in 2018, is expected to grow at a CAGR of 7.9 percent, reaching $71.7 billion by 2024. The report suggested this is primarily due to the rising need for novel therapies to meet precision medicine needs.
"A rising prevalence of cancer and other chronic illnesses is promoting the need for outsourcing the requisite specialty trials, as a majority of the pharma players in this segment are either small or medium-sized organisations," said Kamaljit Behera, Senior Industry Analyst, Transformational Health at Frost & Sullivan. "Specialty CROs can support these companies by providing cost-effective R&D options to develop these specialty therapies."
The report offers analysis of the global clinical trials and research outsourcing market, forecast to 2024, and revealed the following:
Europe is the main location for clinical trial activity, with over 7,000 clinical trials across multiple countries, surpassing that of North America
Asia-Pacific will have the biggest growth, due to both cost advantage and the genetic diversity of the population base.
"Eastern and Southern European countries such as Lithuania, Bosnia and Poland are expected to lead clinical research in this region. Furthermore, higher patient populations in these regions support easy patient recruitment, hence making them conducive for conducting clinical trials," noted Behera. "Digitisation will play a critical role in transforming the clinical trials model. In the future, more than competing for customers, it is critical for CROs to identify and establish partnerships with the right stakeholders to complement capabilities in evolving digitally-led patient-centric clinical trial designs."
According to Frost & Sullivan, companies could explore the possibilities for growth in the following:
Integrative technology; eg, artificial intelligence or blockchain
eClinical solutions; eg, virtual clinical trials
specialist vendor collaborations
different therapy areas; eg, rare diseases or neurology.
Related organisations
Related people