Skin preparation electrode gel recalled due to infection risk to patients
Mavidon has recalled LemonPrep, PediaPrep, Wave Prep and Cardio Prep due to the products being potentially contaminated with Burkholderia cepacia.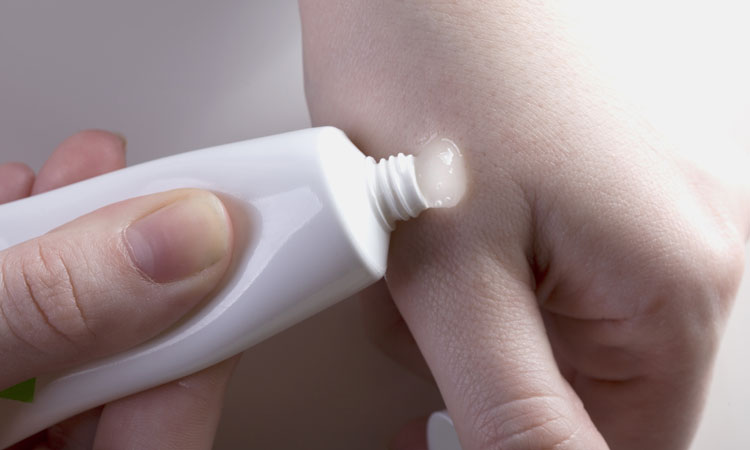 The UK Medicines and Healthcare Products Regulatory Agency (MHRA) has announced a recall of all lots of LemonPrep, PediaPrep, Wave Prep and Cardio Prep. This is due to these gel products, manufactured by Mavidon, potentially being be contaminated with the microorganism Burkholderia cepacia leading to an infection risk to patients.
The manufacturer identified an issue at its manufacturing facility which means products are potentially contaminated with B. cepacia, a drug-resistant microorganism, the agency said. The company is now recalling all gel products made at this site that use the affected production method.
The agency has advised that all of those responsible for the use of these devices should identify and quarantine all lots of the affected products in its organisation, using the manufacturer's field safety notice and that if they are the affected products, fill in the recall form in the FSN and return it to the manufacturer.
It has also advised that any suspected or actual adverse events involving these devices should be reported through the local incident reporting system and/or the national incident reporting authority as appropriate. Reports should also be made directly to manufacturers if local or national systems do not.
The agency has said the aim is to have these actions complete by 4 March 2020.
More information, including manufacturer contacts and distribution lists, can be found here. 
Related topics
Related drugs