Coronavirus update: clinical trials and antibody manufacture
The US NIH has initiated a clinical trial for remdesivir and two pharmaceutical companies will work together to manufacture antibody treatments to tackle the coronavirus.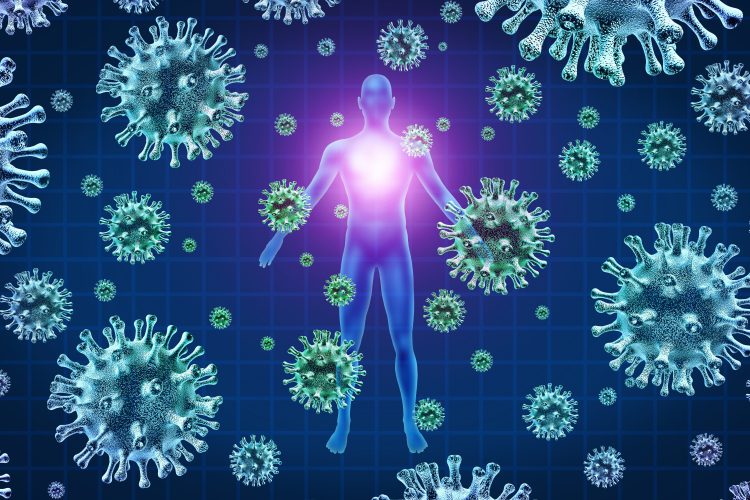 Clinical trials
The US the National Institute of Allergy and Infectious Diseases (NIAID), part of the National Institutes of Health (NIH), has announced that a randomised, controlled clinical trial to evaluate remdesivir in hospitalised adults diagnosed with the coronavirus known as COVID-19 has begun. The study will be conducted at the University of Nebraska Medical Center (UNMC) in Omaha. 
The safety and efficacy of the investigational antiviral drug developed by Gilead Sciences Inc. will be assessed to reveal whether it can be used to successfully combat the coronavirus. Remdesivir was previously tested in humans with Ebola virus and has shown promise in studies with animal models of Middle East respiratory syndrome (MERS) and Severe Acute Respiratory Syndrome (SARS), caused by other coronaviruses. 
"We urgently need a safe and effective treatment for COVID-19. Although remdesivir has been administered to some patients with COVID-19, we do not have solid data to indicate it can improve clinical outcomes," said Dr Anthony Fauci, NIAID Director and US Coronavirus Task Force member. "A randomised, placebo-controlled trial is the gold standard for determining if an experimental treatment can benefit patients."
Antibody research
A partnership between Vir Biotechnology and WuXi Biologics to develop and manufacture therapies to combat COVID-19 has been announced. 
The collaboration will advance and produce human monoclonal antibodies (mAbs), with WuXi conducting the cell-line research, process and formulation development and initial manufacture of Vir's antibodies for clinical progress. 
The mAbs that will be used by the companies bind to SARS-CoV-2, which causes COVID-19. These antibodies were isolated from individuals who survived a SARS infection. Research will determine if these antibodies, or additional antibodies that it may identify, can be effective as treatment and/or prophylaxis against SARS-CoV-2. A platform developed by Vir will enable the researchers to enhance the therapeutic potential of the antibodies.
"We are acutely aware of the importance of moving rapidly in response to COVID-19," said Dr George Scangos, Chief Executive Officer (CEO) of Vir Biotechnology. "In the event that we are in a position to develop an antibody therapy, our agreement with WuXi Biologics enables us to accelerate advancement against this global threat."
"Both WuXi Biologics and Vir felt the great urgency to develop antibodies to treat global patients provided they work in the clinic. Our state-of-the-art technology platform and robust global-quality supply network make us uniquely qualified in expediting the development and manufacturing of these potential treatments," commented Dr Chris Chen, CEO of WuXi Biologics. 
If the coronavirus treatment obtains regulatory approval in China, WuXi will commercialise the product in China and Vir in other markets globally.