Takeda acquires PvP Biologics following coeliac disease drug trial
A statement by the Takeda reveals the company has acquired PvP as part of a development and option agreement for the drug TAK-062.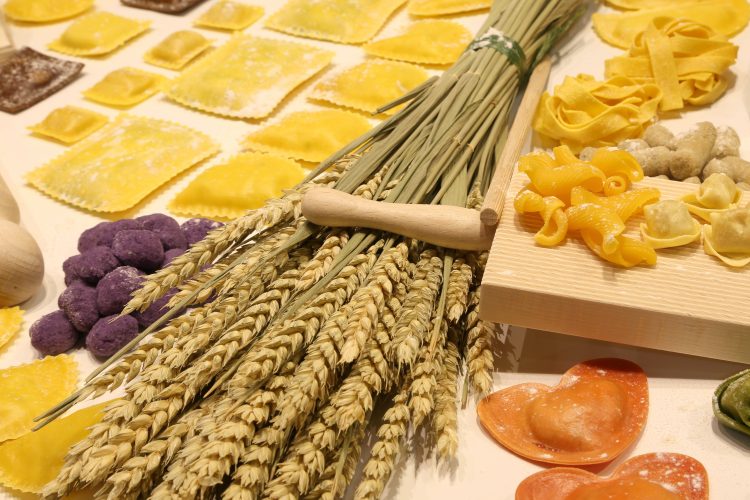 Takeda Pharmaceutical Company Limited has announced that it has acquired PvP Biologics Inc after their Phase I trial testing TAK-062 (Kuma062) as a treatment for uncontrolled coeliac disease.
The acquisition was for a pre-determined fee and developmental and regulatory milestones totalling $330 million. The companies had entered into a development and option agreement where PvP would conduct R&D on TAK-062 through the Phase I proof-of-mechanism study in exchange for funding.
The companies suggest TAK-062 is a potential best-in-class, a highly potent super glutenase, able to treat coeliac by enzymatically breaking down the immune-reactive parts of gluten in the stomach before they can enter the small intestine and cause damage.
The Phase I study investigated TAK-062's safety and tolerability in both healthy volunteers and patients with coeliac disease, with its ability to degrade ingested gluten studied in healthy volunteers. The results are yet to be published.
"Many people living with coeliac disease manage their symptoms by following a gluten-free diet, but there is no treatment for those who continue to experience severe symptoms," said Dr Asit Parikh, Head of the Gastroenterology Therapeutic Area Unit at Takeda. "PvP Biologics' work demonstrated that TAK-062 is a highly targeted therapy that could change the standard of care in coeliac disease."
Takeda is now planning a Phase IIb efficacy and dose-ranging study of TAK-062 in patients with uncontrolled disease who maintain a gluten-free diet.
"TAK-062 was engineered in 2015 to address the challenges seen by previous glutenases in development for the treatment of coeliac disease – specifically their lack of specificity for gluten and activity in the acidic conditions of the stomach. As a result, TAK-062 demonstrated robust gluten degradation in humans, which was anticipated based on the very potent in vitro profile compared with other glutenases," said Adam Simpson, President and Chief Executive Officer of PvP Biologics.