MHRA issues alerts over defects in Patient Information Leaflets
The MHRA has issued two alerts, one for incorrect maximum daily dosage of Ibuprofen 400mg and a second for missing safety information about Oxylan Prolonged-release tablets.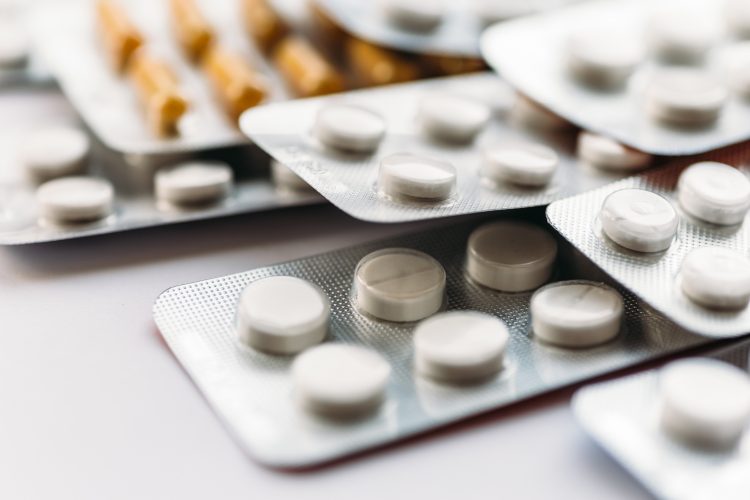 Class 4 Drug Alert for Ibuprofen 400mg Tablets
Crescent Pharma Ltd and Flamingo Pharma Ltd have informed the UK Medicines and Healthcare products Regulatory Agency (MHRA) that the Patient Information Leaflets in their packs of Ibuprofen 400mg Tablets are incorrect.
According to the companies, under Section 3, 'How to take Ibuprofen', the dosing instructions read: "The maximum daily dose should not exceed 6 [six] tablets (2,400mg)." This is incorrect, unless prescribed to a patient by a supervising GP or healthcare prescriber.
The correct statement should read: "The maximum daily dose should not be more than 3 [three] tablets (1,200mg)."
The outer carton contains the correct pharmacy indications, including the right maximum daily dose and posology, according to the MHRA.
Advice to dispensing bodies
According to the companies, pharmacies should attempt to dispense these products against a prescription to safeguard patients and, if sold over the counter, then patients must be made aware of the correct maximum daily dose as stated on the carton labelling.
To see the full list of affected batches, click here.
Class 4 Medicines Defect Information alert for Oxylan
The MHRA has been notified by G.L. Pharma GmbH T/A Healthcare Pharma Ltd that their Patient Information Leaflet within packs of Oxylan Prolonged-release tablets is missing important safety relevant text changes.
The missing changes include the addition of the following information:
Warnings and precautions: If you have poor adrenal gland function (your adrenal gland is not working properly) for example Addison's disease
Other medicines and Oxylan: The risk of side effects increases, if you use antidepressants (such as citalopram, duloxetine, escitalopram, fluoxetine, fluvoxamine, paroxetine, sertraline, venlafaxine). These medicines may interact with oxycodone and you may experience symptoms such as involuntary, rhythmic contractions of muscles, including the muscles that control movement of the eye, agitation, excessive sweating, tremor, exaggeration of reflexes, increased muscle tension, body temperature above 38°C. Contact your doctor when experiencing such symptoms.
Possible side effects, frequency unknown: Long-term use of Oxylan during pregnancy may cause life-threatening withdrawal symptoms in the new-born. Symptoms to look for in the baby include irritability, hyperactivity and abnormal sleep pattern, high pitched cry, shaking, being sick, diarrhoea and not putting on weight.
According to the MHRA, patients taking Oxylan must be notified of the warnings and precautions, particularly regarding use of other medicines while taking Oxylan. The regulatory body states that any patient noticing the listed symptoms/side effects should seek immediate medical advice.
Advice for dispensing bodies
Patients must be made aware of any missing information when products are dispensed. The current Patient Information Leaflets include the correct information and can be downloaded from the electronic medicines compendium (emc).
To see affected Oxylan batch numbers, click here.