Gilead set to acquire Forty Seven for $4.9bn later in 2020
Gilead's acquisition of Forty Seven was unanimously approved by both companies' Boards of Directors, for $95.50 per share.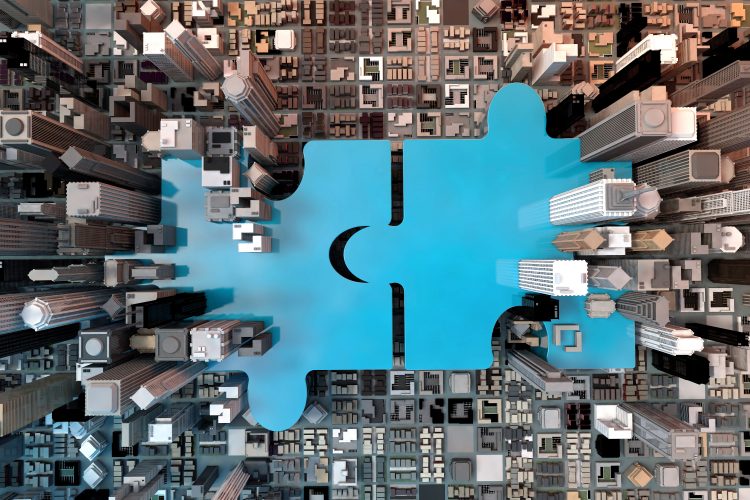 Gilead Sciences, Inc. and Forty Seven, Inc. have announced that Gilead will acquire Forty Seven for approximately $4.9 billion. According to the companies, the acquisition will strengthen Gilead's immuno-oncology R&D portfolio, through the addition of Forty Seven's lead compound, magrolimab.
A statement from the businesses said the deal was unanimously approved by both Boards of Directors and will close during the second quarter of 2020.
The acquisition will be completed in two steps; a tender offer to acquire all of the outstanding Forty Seven shares for $95.50 per share in cash by a Gilead subsidiary, then Gilead will acquire all remaining shares at the same price. Gilead intends to pay cash for the transaction.
Acquiring the Forty Seven pipeline
Magrolimab is a monoclonal antibody (mAb) targeting CD47, currently in clinical development for the treatment of cancers including myelodysplastic syndrome (MDS), acute myeloid leukaemia (AML) and diffuse large B-cell lymphoma (DLBCL). As CD47 is hijacked by cancer to silence the immune system response, the drug enables the immune system to engulf and eradicate tumour cells.
Forty Seven reports that magrolimab, currently in a Phase Ib clinical trial for patients with MDS and AML, has shown promising results. Additional studies are ongoing to test the drug as a treatment for non-Hodgkin lymphoma (NHL) and solid tumours.
"This agreement builds on Gilead's presence in immuno-oncology and adds significant potential to our clinical pipeline," said Daniel O'Day, Chairman and Chief Executive Officer of Gilead Sciences. "Magrolimab complements our existing work in haematology, adding a non-cell therapy programme that complements Kite's pipeline of cell therapies for haematological cancers. With a profile that lends itself to combination therapies, magrolimab could potentially have transformative benefits for a range of tumour types. We are looking forward to working with the highly experienced team at Forty Seven to help patients with some of the most challenging forms of cancer."
Aside from magrolimab, Forty Seven also has two other investigational antibody therapies it is preparing to advance into clinical testing. FSI-174 is an anti-cKIT antibody being developed in combination with magrolimab as a novel, all-antibody conditioning regimen, to address the limitations of current stem cell transplantation conditioning regimens. FSI-189, an anti-SIRPα antibody, is being developed for the treatment of cancer, as well as some non-oncology settings such as transplantation conditioning.