NICE recommends fremanezumab for chronic migraine prevention
The UK's National Institute for Health and Care Excellence, NICE, recommends the use of fremanezumab on the NHS for preventing chronic migraine.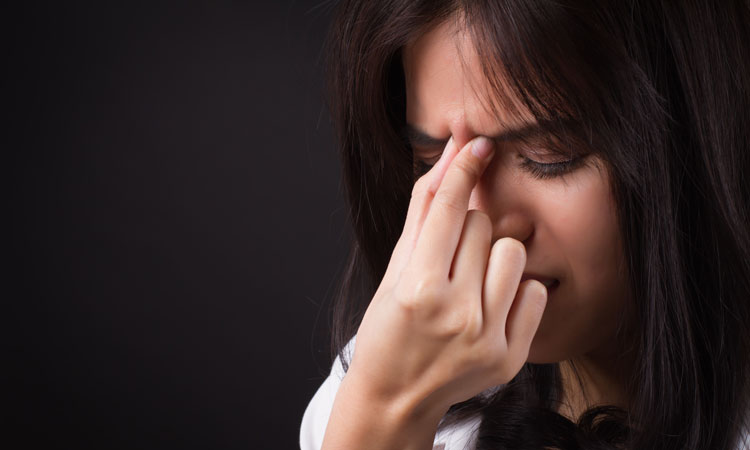 The body responsible for producing official guidance for healthcare in the UK, NICE, has published final draft guidance that recommends fremanezumab – in the form of AJOVY from Teva Pharmaceuticals – for preventing chronic migraine. It specifies that its use should be for adults where at least three previous preventive treatments have failed, and is anticipated to help up to 10,000 people who would be eligible to receive it on the NHS in England.
The clinical trial evidence shows that fremanezumab works better than best supportive care (usually comprising acute treatments for migraine symptoms) for preventing chronic or episodic migraine in people who have already tried three preventive treatments. However, it is unclear if fremanezumab works better than botulinum toxin type A, which is also recommended by NICE for preventing chronic migraine in these individuals.
The recommendation also includes people with chronic migraine for whom botulinum toxin type A has failed. New evidence submitted from the company shows that fremanezumab may be beneficial in these people.
Affordable incentive for fremanezumab
The company also offered an improved discount to the price of fremanezumab, making it a viable and cost-effective use of NHS resources.
Fremanezumab targets the process by which proteins cause blood vessels in the brain to swell, leading to the symptoms associated with migraines. It is given as a monthly self-administered injection. 
Meindert Boysen, director of the Centre for Health Technology Evaluation at NICE, said: "Chronic migraines are extremely debilitating and can significantly affect a person's quality of life. We are pleased that the company has been able to work with us to address the concerns highlighted in the previous draft guidance so that we are now able to recommend fremanezumab as an option for people with chronic migraine when several other medications have failed."
It is estimated that there are 190,000 migraine attacks experienced every day in England with women more likely to experience one than men (5-25 percent versus 2-10 percent respectively). A minority of these will be eligible for treatment with fremanezumab.
The aim of treatment is to reduce the frequency, severity or duration of migraine and improve quality of life. Current treatment options for preventing migraine include botulinum toxin type A and drugs that are used for treating other conditions, such as beta-blockers, antidepressants and epilepsy medications. The patient experts explained that these treatments can cause significant side effects and be ineffective for some people. 
The draft guidance says that treatment with fremanezumab should be stopped if migraine frequency does not reduce by at least 30 percent after 12 weeks of treatment.