EMA begins safety review of ifosfamide cancer medicines
The EMA has announced the results of its pharmacovigilance meeting for March, saying that it has started a review of medicines containing ifosfamide due to a higher risk of encephalopathy.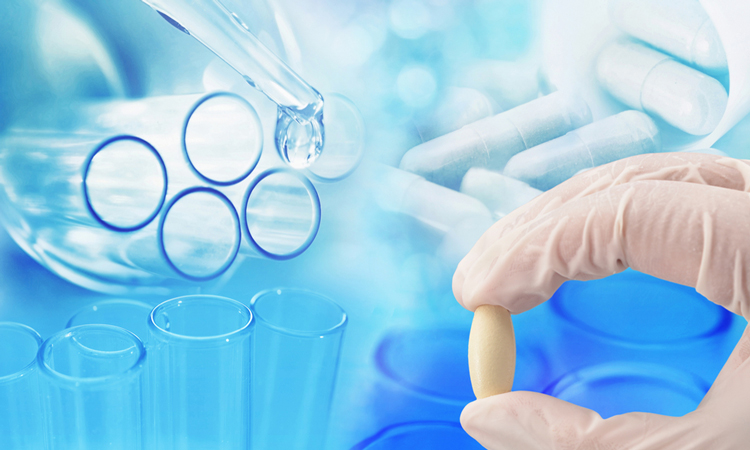 The European Medicines Agency (EMA) has released its results from its March Pharmacovigilance Risk Assessment Committee (PRAC) meeting. 
Review of certain ifosfamide cancer medicines begins
The PRAC has started a review of medicines containing ifosfamide to examine whether there is a higher risk of encephalopathy (brain disorder) with the active pharmaceutical ingredient (API) available as a ready-made solution or concentrate for solution than with the powder form.
According to the EMA, ifosfamide is used to treat different types of cancers, including various solid tumours and blood cancers such as lymphomas. The medicine is administered into a vein and is available as a ready-made solution and a concentrate for solution in France and Germany, as well as a powder for reconstitution and infusion. In most other EU member states, it is only available as powder.
Studies have suggested that the risk of encephalopathy with the solution is higher than  with the powder, leading the PRAC to initiate an assessment of the available data on this risk and recommend whether the marketing authorisations for these products should be maintained, varied, suspended or revoked.
Testing and treatment recommendations for fluorouracil, capecitabine, tegafur and flucytosine
The PRAC has recommended that patients receiving fluorouracil given by injection or infusion and the related medicines capecitabine and tegafur, which are converted to fluorouracil in the body, should be tested for the lack of an enzyme called dihydropyrimidine dehydrogenase (DPD) before starting treatment.
For flucytosine, another medicine that gets converted to fluorouracil in the body, pre-treatment testing is not required. This is so that the start of treatment is not delayed in patients with severe yeast and fungal infections, including some forms of meningitis.
No pre-treatment testing is needed for patients treated with topical fluorouracil (applied to the skin to treat various skin conditions), say the EMA. 
DPD deficiency, a lack of the enzyme needed to break down fluorouracil, causes the chemical to build up in the blood, which may lead to severe and life-threatening side effects such as neutropenia, neurotoxicity, severe diarrhoea and stomatitis.
Suspension of ulipristal acetate for uterine fibroids during ongoing review of liver injury risk
Lastly, the PRAC has recommended, as a precautionary measure, that women should stop taking 5mg ulipristal acetate (Esmya and generic medicines) for uterine fibroids while a safety review started this month is ongoing. No new patients should start treatment with these medicines, says the EMA. 
The start of the review follows a recent case of liver injury, which led to liver transplantation in a patient taking the medicine. 
A 2018 PRAC review concluded that there is a risk of rare but serious liver injury with ulipristal acetate medicines for uterine fibroids and measures were implemented to minimise the risk. However, as the new case of serious liver injury occurred despite adherence to these measures, the committee has started a new review.
Cases of serious liver injury have been reported, including five that led to transplantation out of over 900,000 patients who have been treated with ulipristal acetate for fibroids since its authorisation in 2012.
Ulipristal acetate is also authorised as a single-dose medicine for emergency contraception. The EMA emphasises that this review does not affect the single-dose ulipristal acetate emergency contraceptive (ellaOne and other trade names) and there is no concern about liver injury with these medicines.