CEPI calls for $2bn of funding for coronavirus vaccine
According to CEPI, $2 billion is needed to progress coronavirus vaccines through development as quickly as possible, leading the organisation to call for donations.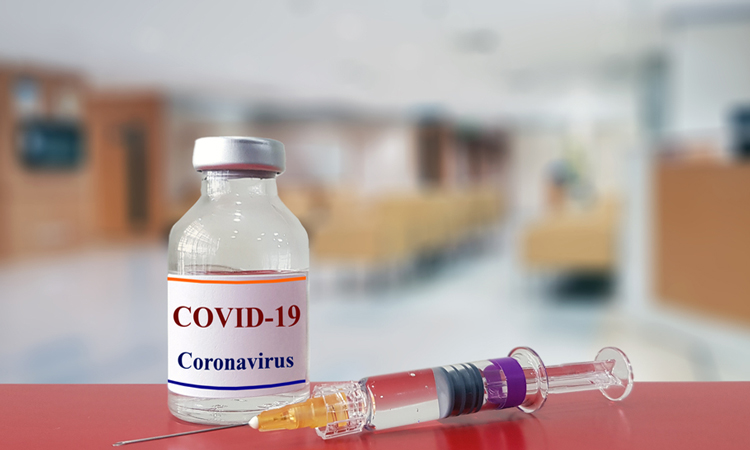 The Coalition for Epidemic Preparedness Innovations (CEPI) has made an urgent call for $2 billion to support the development of a vaccine against the coronavirus responsible for COVID-19.
According to the organisation, the appeal for $2 billion of new funding will enable CEPI to expand the number of vaccine candidates at the outset to increase the chances of success and to fund the clinical trials for these candidate vaccines. Their ambition is to have at least three vaccine candidates, which could be submitted to regulatory authorities for licensure for general use/use in outbreaks.
CEPI has identified five funding phases could be used:
$100 million immediately, to support
Vaccine development for eight candidates through Phase I clinical trials
$375 million by end of March, 2020, to support
Manufacturing of clinical trial material for Phase II/III trials for four to six vaccine candidates
Preparation of Phase II/III trials for four to six vaccine candidates (potential initiation of Phase II trial for one candidate)
Initial investments to expand global manufacturing capacity. These investments are needed to ensure the vaccine is ultimately available at scale and globally. 
$400 million by end of June, 2020, to support
Execution of Phase II/III trials for at least two candidates
Preparation of Phase II/III clinical trials in a number of locations globally
Production of additional Phase II/III clinical trial material
Further investment in scaling up/technology transfer of manufacturing process for up to six candidates
$500 million to $750 million in 2021, to support
Enhancing global manufacturing capacity with tech transfer to geographically distributed locations of up to three candidates
Completion of clinical trial testing
Completion of regulatory and quality requirements for at least three vaccines
Preparation of regulatory dossiers for emergency authorisation/licensure submission.
To ensure the availability of funds and reflecting the many uncertainties that still surround COVID-19, the World Bank has created a financial vehicle where funds can be returned to donors if not used for the response or if the epidemiological picture changes and vaccine development is deemed unwarranted, CEPI has highlighted. 
Related organisations
Related diseases & conditions