"Harmonised approach" promoted for COVID-19 treatment clinical trials
The EMA has urged that the research community prioritise large randomised controlled studies for COVID-19 treatments and vaccines.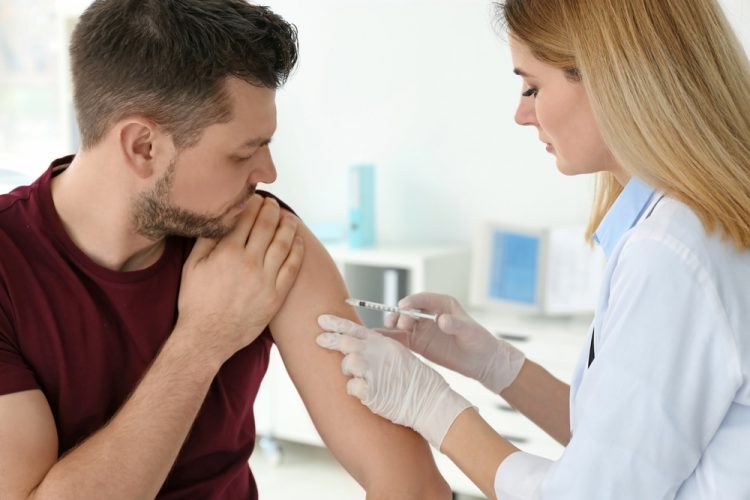 The European Medicines Agency's (EMA's) Human Medicines Committee (CHMP) has published a statement urging the EU research community to prioritise large randomised controlled studies to enable the rapid development and approval of potential treatments of the COVID-19 coronavirus.
According to the EMA, the announcement promotes a "harmonised approach" to data collection and a robust methodology for COVID-19 clinical trials across the EU to make best use of the available supply of investigational agents. It also emphasises the need to include all EU countries in these trials.
At the moment, there are no approved medicines to protect against or treat COVID-19. The CHMP has discussed the ongoing outbreak and emphasised the critical need for data to determine which investigational or repurposed medicinal products would be safe and effective for the treatment of the coronavirus.
The CHMP is reportedly concerned that clinical trials with a small number of participants or compassionate use programmes may not generate the data required to draw firm conclusions on the effects of certain therapeutics. 
The EMA says it is ready to support medicine developers with all available regulatory tools to advance and expedite the development of effective measures to fight and prevent the spread of COVID-19. Organisations that develop potential therapeutics or vaccines against COVID-19 are encouraged to contact the EMA as soon as possible with information about their proposed therapy.
Meanwhile, in the US, the Food and Drug Administration (FDA) has issued its own guidance for industry, investigators and institutional review boards conducting clinical trials during the coronavirus pandemic.
Understanding that challenges may arise, for example, from quarantines, site closures, travel limitations, interruptions to the supply chain for the investigational product, etc., the FDA says that clinical trials may be negatively impacted.
In light of this, the FDA says it is aware that protocol modifications may be required and that there may be unavoidable protocol deviations due to COVID-19. Although the impact of COVID-19 on trials will vary depending on many factors, including the nature of disease under study, the trial design and in what region(s) the study is being conducted, the organisations outlines its considerations to assist sponsors in assuring the safety of trial participants, maintaining compliance with good clinical practice and minimising risks to trial integrity.
These modifications include sponsors evaluating alternative methods for assessments, like phone contacts or virtual visits and offering additional safety monitoring for those trial participants who may no longer have access to investigational product or the investigational site.
Related diseases & conditions