Study evaluates if siltuximab benefits COVID-19 patients with respiratory complications
The SISCO study will assess if the anti-IL-6 antibody siltuximab can aid patients suffering Acute Respiratory Distress Syndrome as a complication of the COVID-19 coronavirus.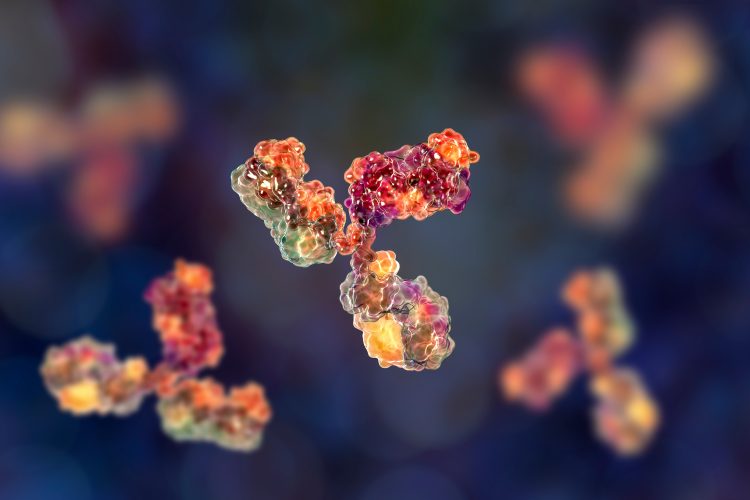 EUSA Pharma have announced that the Siltuximab In Serious COVID-19 (SISCO) study to test the efficacy and safety of siltuximab, an interleukin (IL)-6 targeted monoclonal antibody, for the treatment of patients with the COVID-19 coronavirus who have developed serious respiratory complications has begun.
The trial is taking place at the Papa Giovanni XXIII Hospital, Italy, and is supported by Ergomed plc, which is providing the clinical research services for the study.
Dr Alessandro Rambaldi, Study Sponsor-Investigator and Director of the Haematology Unit and Department of Oncology and Haematology at the Papa Giovanni XXIII Hospital, said: "The team at Papa Giovanni XXIII Hospital are thankful to EUSA Pharma for the supply of siltuximab for compassionate use in patients with serious complications of COVID-19 and the opportunity to generate data to understand the potential for IL-6 blockade in these patients. The SISCO Study will allow us to generate credible data as evidence to guide future treatment and research decisions and we look forward to publication of these data as quickly as possible."
Lee Morley, Chief Executive Officer of EUSA Pharma, said: "We are delighted to support this study to investigate the potential for siltuximab to help patients severely ill as a result of COVID-19. Following the release of initial data from China suggesting a role of IL-6 in the development of Acute Respiratory Distress Syndrome as a result of COVID-19… We look forward to working further with the Hospital as well as Italian and Worldwide Regulatory Authorities and other research bodies to fully understand the potential of siltuximab at this critical time in the global pandemic."
About the SISCO Study
SISCO is an observational case-control trial of siltuximab, a chimeric monoclonal antibody (mAb) targeting human interleukin (IL)-6, for the treatment of patients infected with COVID-19 who develop serious respiratory complications.
The data collected and analysed is from a group of patients being treated under a compassionate use protocol. The patients will be divided into two cohorts retrospectively upon analysis: hospitalised patients prior to admission to an intensive care unit (ICU) or patients already requiring intensive care, compared to matched controls.
The primary endpoints are to reduce the need for invasive ventilation, time spent in the ICU or 30-day mortality. Initial data is expected in late March 2020.
Siltuximab is approved under the brand name SYLVANT® by the US Food and Drug Administration (FDA) and the European Medicines Agency (EMA) for the treatment of patients with multicentric Castleman disease (MCD) who are HIV negative and human herpesvirus-8 (HHV-8) negative (idiopathic MCD; iMCD).