Global trial to evaluate Kevzara® (sarilumab) as COVID-19 therapy initiated
A Phase II/III trial to study Kevzara (sarilumab) as a method to reduce the inflammatory response in the lungs of COVID-19 patients has begun outside of the US.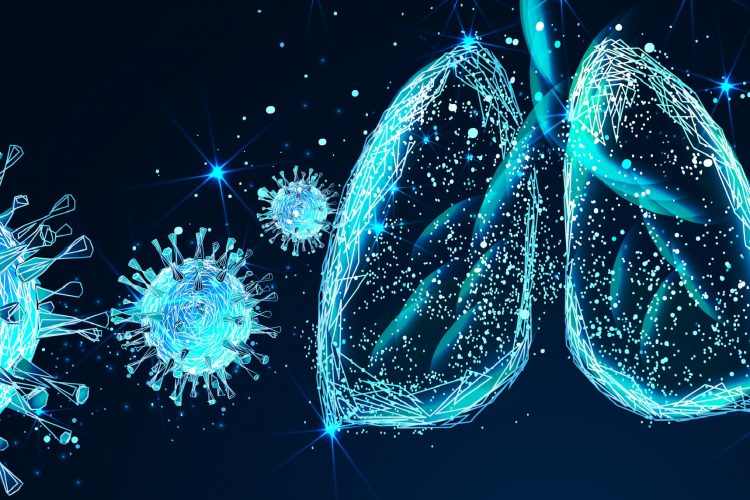 A Phase II/III trial to investigate Kevzara® (sarilumab) has been initiated in Italy, Spain, Germany, France, Japan, Canada and Russia and is enrolling patients immediately. 
Regeneron Pharmaceuticals and Sanofi, which are developing the drug, have announced the first patient outside of the US has been treated as part of the global clinical programme evaluating Kevzara in patients hospitalised with severe COVID-19. The US arm of the trial began in early March 2020. 
This is the second multi-centre, double-blind, trial as part of the Kevzara COVID-19 programme. Kevzara is a fully-human monoclonal antibody (mAb) that inhibits the interleukin-6 (IL-6) pathway by binding and blocking the IL-6 receptor. IL-6 may play a role in driving the overactive inflammatory response in the lungs of patients who are severely or critically ill with COVID-19 infection. The role of IL-6 is supported by preliminary data from a single-arm study in China using another IL-6 receptor antibody. 
"Data from a single-arm study in China suggest that the IL-6 pathway may play an important role in the overactive inflammatory response in the lungs of patients with COVID-19. Despite this encouraging finding, it's imperative to conduct a properly designed, randomised trial to understand the true impact of Kevzara, which we are now doing through this global clinical trial programme," said Dr George Yancopoulos, Co-founder, President and Chief Scientific Officer of Regeneron. 
The trial outside of the US will assess the safety and efficacy of adding a single intravenous dose of Kevzara to usual supportive care, compared to supportive care plus placebo. The trial has an adaptive design with two parts and is anticipated to enrol approximately 300 patients. 
Kevzara is currently approved in multiple countries to treat adults with moderately to severely active rheumatoid arthritis who have not responded to or tolerated previous therapy.